Zelda: Twilight Princess HD's Amiibo-exclusive dungeon revealed
And ultra-hard Ganondorf Amiibo mode.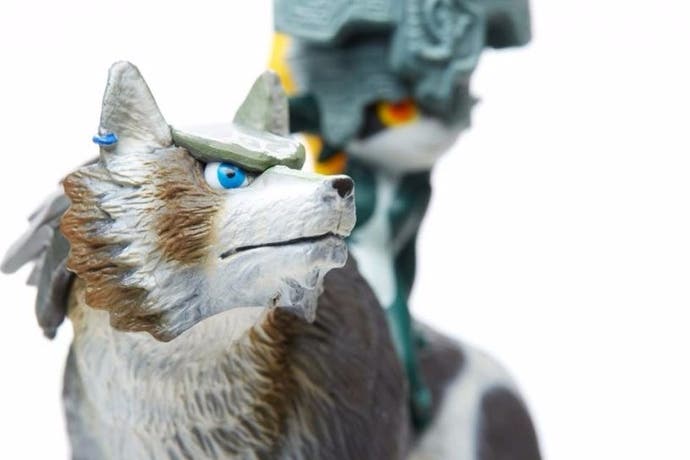 Last week, Nintendo confirmed that Zelda: Twilight Princess HD's Wolf Link Amiibo would unlock a whole extra dungeon in the game.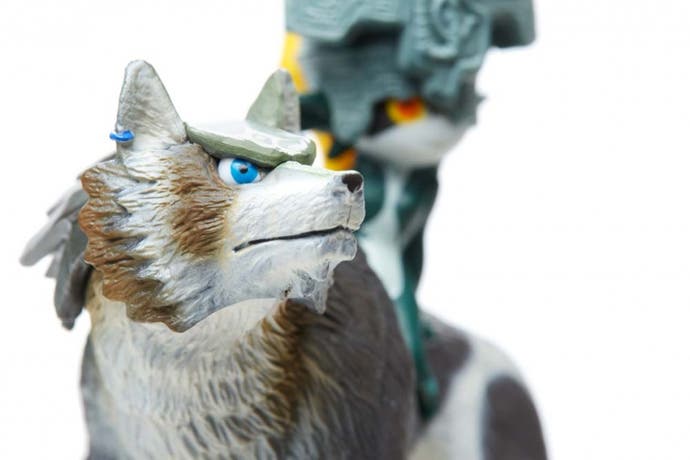 The news was treated with excitement (largely from those Nintendo fans planning on buying the NFC toy) and some frustration (from those complaining about locked-off content).
Today, there's good and bad news for both camps.
A trailer released by Nintendo today (and quickly pulled, although not before it was posted elsewhere online) shows off the new Amiibo-exclusive dungeon for the first time.
The dungeon is named the Cave of Shadows, although the term 'dungeon' may be a little generous.
Rather than a bespoke new area, the Cave of Shadows appears to be another version of the simple Cave of Ordeals challenge - a wave-based trial where you must survive floors of enemies with limited access to health pickups.
The Wolf Link Amiibo will save a record of your progress, including how many hearts you have left when you finish.
Completing the cave while holding the Giant Wallet will also unlock the Bottomless Wallet, allowing you to carry up to 9999 Rupees.
And that's it - so not the huge new dungeon many expected.
The trailer also shows how other Zelda-series Amiibo can be used to influence the game. Link and Toon Link will refill your arrows, Zelda will refill your hearts, while Ganondorf will cause enemies to deal you double damage. Try pairing that with the game's Hero Mode.
Take a look at the Cave of Shadows below: