Zelda: The Wind Waker HD was made in six months
Aonuma: "Development was still difficult."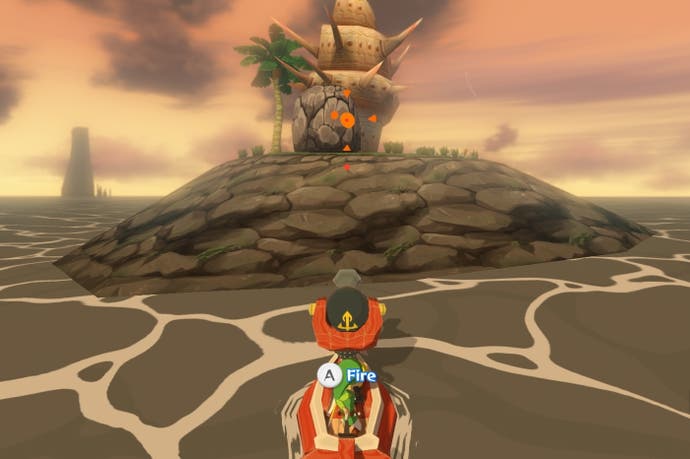 Zelda series producer Eiji Aonuma said that the Wind Waker HD remake was developed in six months.
The legendary Zelda head honcho spilled the beans on the Wind Waker HD's development in an interview with 4Gamer (translated via Siliconera). "Development was still difficult," he noted. "You had to consider the difference in hardware at the time."
"Additionally there is a technique known as toon shading, which gives the game a very animated look. At that time, the technique was established, but had not be used before by our staff, everyone had to do everything by hand."
This short development time makes sense, as when Nintendo unveiled the Wind Waker HD port in January, it had only the most cryptic of still images to show for it.
Interestingly, the new 16:9 widescreen ratio ruined the composition of certain shots, placing characters awkwardly into a frame when they shouldn't have been. "For dramatic purposes, we would have characters we didn't want in the frame, out of sight, but on the 16:9 ratio, you could still see those characters," Aonuma explained. As a result, Nintendo had to manually reposition NPCs to not photobomb the newly widened field of view.
Despite its short development time, the final product was no worse for wear as our Oli Welsh gave The Wind Waker HD full marks in his review. "Just like its young hero, The Wind Waker is crisp and energetic, spirited and soulful, just a little bit wayward - and it hasn't aged a day," he wrote.