Zelda: Breath of the Wild's new patch removes infinite arrow exploit
Also neuters Wolf Link.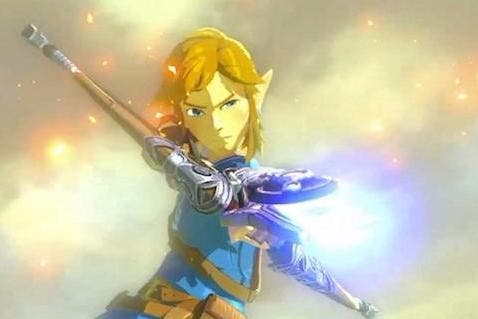 The Legend of Zelda: Breath of the Wild has received its second post-launch patch with version 1.1.2.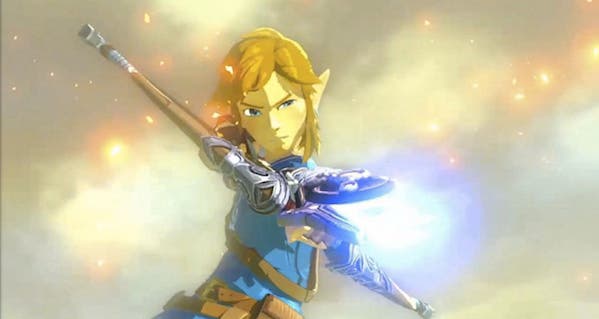 Like the previous patch, Nintendo's notes are cryptic, merely stating that "Adjustments have been made to make for a more pleasant gaming experience."
What does that mean, exactly? It's still a bit unclear, but several Redditors have confirmed that it removes an infinite arrow exploit in which Link could stand just out of range of enemy archers so they'd consistently miss him, leaving their arrows at his feet in the process. Now the enemy projectiles disappear after you've collected about 20 or so of them.
Another commonly cited fix is that using the Wolf Link amiibo no longer automatically gives the character 20 hearts. The intended design was for Wolf Link to have however many hearts you had upon completing the Cave of Shadows in Twilight Princess HD, but instead the amiibo would simply give Wolf Link max health. Now he'll only have three hearts by default unless you've conquered Twilight Princess HD's challenge.