Zelda: Breath of the Wild's Switch and Wii U differences outlined
900p on Switch, 720p on Wii U.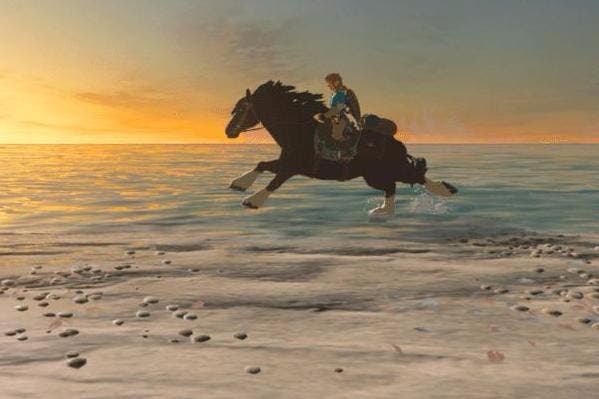 The Legend of Zelda: Breath of the Wild releases 3rd March for both the Nintendo Switch and Wii U and now we know the differences between each platform's version of the game.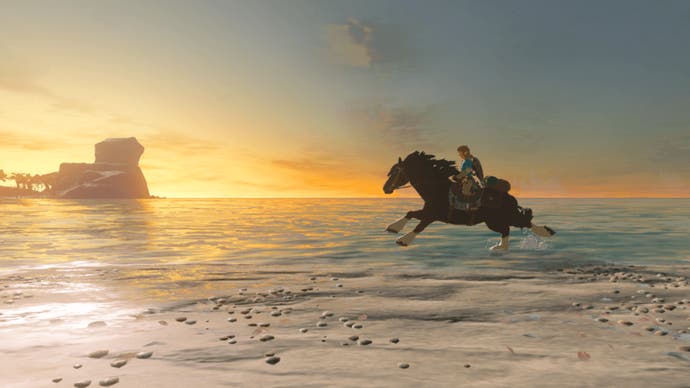 As outlined by Nintendo in a statement to IGN, the Switch version will render in 900p on a TV, while its Wii U counterpart is only 720p.
The Switch version will also feature "higher-quality environmental sounds", Nintendo stated. "As a result, the sound of steps, water, grass, etc. are more realistic and enhance the game's Open-Air feel."
Beyond that, the only differences are minimal, such as different button icons and the fact that only the Switch version will launch with Special and Master Editions containing bonus physical collectibles.
Nintendo also noted that the Wii U version of Breath of the Wild will require 3GB of available memory.
Both versions will have a framerate of 30fps. That said, we noticed the Wii U version frequently struggled to hit that goal during its most recent E3 demo.
Our experts at Digital Foundry will take a deeper dive on these differences as The Legend of Zelda: Breath of the Wild nears release.