Zelda - Ritaag Zumo and and the Into the Vortex quest solution by navigating the Akkala spiral in Breath of the Wild
How to solve the Akkala region trial.
How to find Ritaag Zumo
This is on the eastern coast of the Akalla region in the upper right corner of Hyrule, where there is a giant spiral. The Shrine is technically in the middle, but inaccessible without an orb.
The orb is positioned to the south, just up a bank where the swirl starts, inside some ruins. Grab the orb to get started.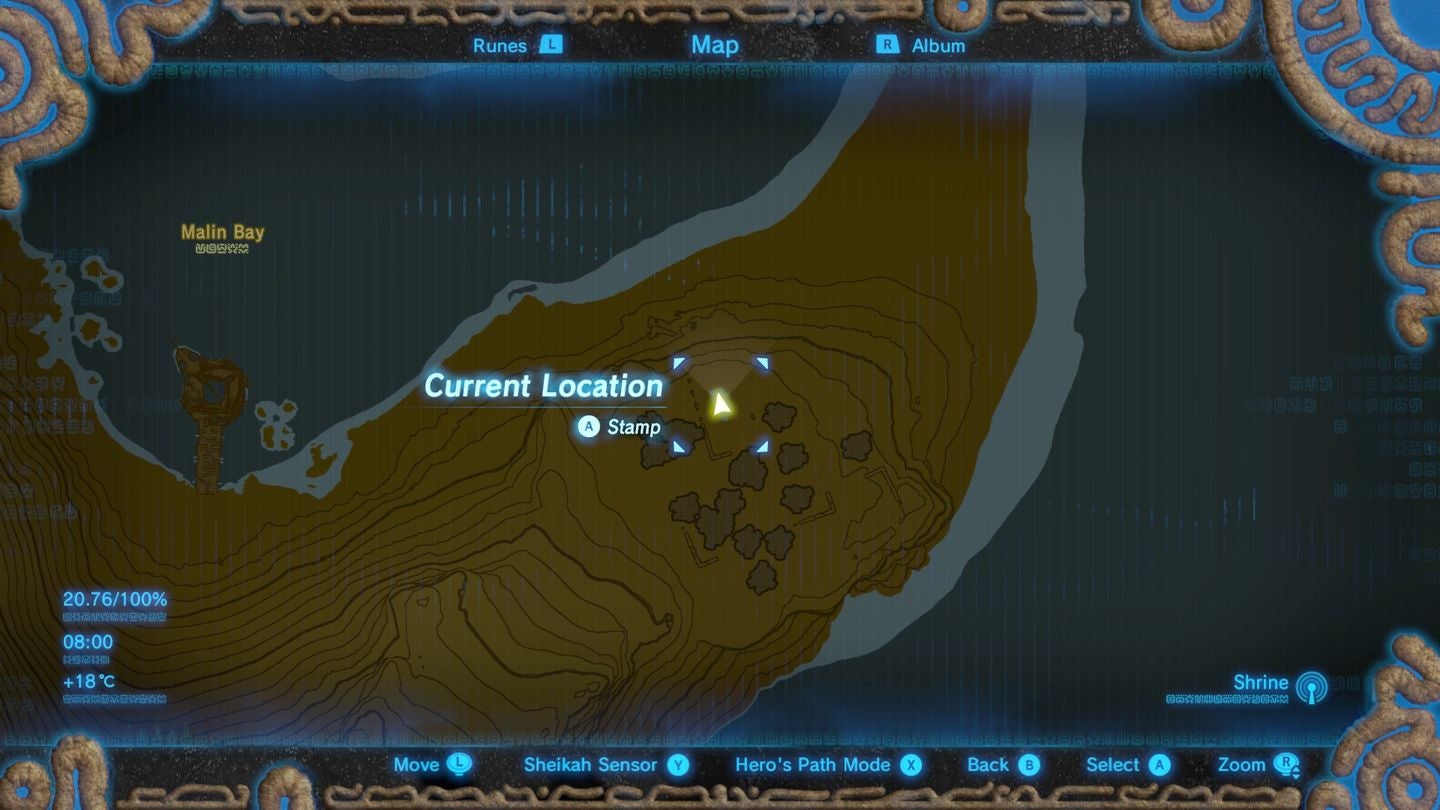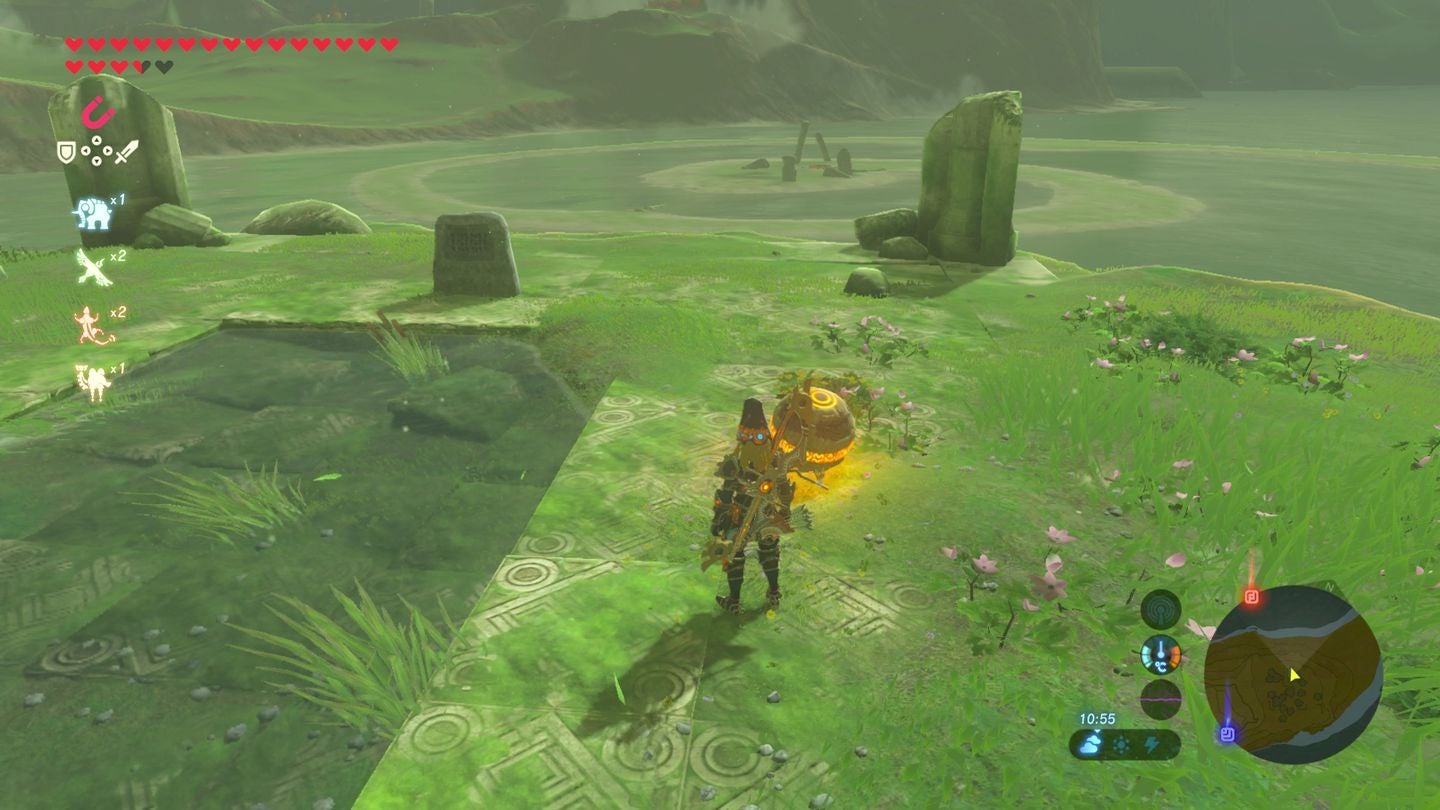 ---
Thanks to a new update, it's now possible to play Zelda Breath of the Wild in VR. Want help with the main game? Our Zelda: Breath of the Wild walkthrough can help complete Divine Beasts Vah Ruta, Vah Rudiana, Vah Medoh and Vah Naboris and more. There's also how to get the Master Sword, Hylian Shield and all Zelda Captured Memories and Great Fairy Fountain locations, while our Shrines locations and Shrine maps hub explains where to find and solve every puzzle room, including dragon locations and Labyrinth solutions. We also have a DLC 1 guide and DLC 2 guide, including all Tingle, Majora's Mask, Phantom, Midna outfit locations.
---
How to find the solve the Into the Vortex quest by navigating the Akalla spiral
The aim is to carry the orb round the spiral to the centre, placing it inside the pedestal.
You cannot sprint with the orb, otherwise you'll drop it, which would come in handy since you'll encounter lots of adversaries along the way.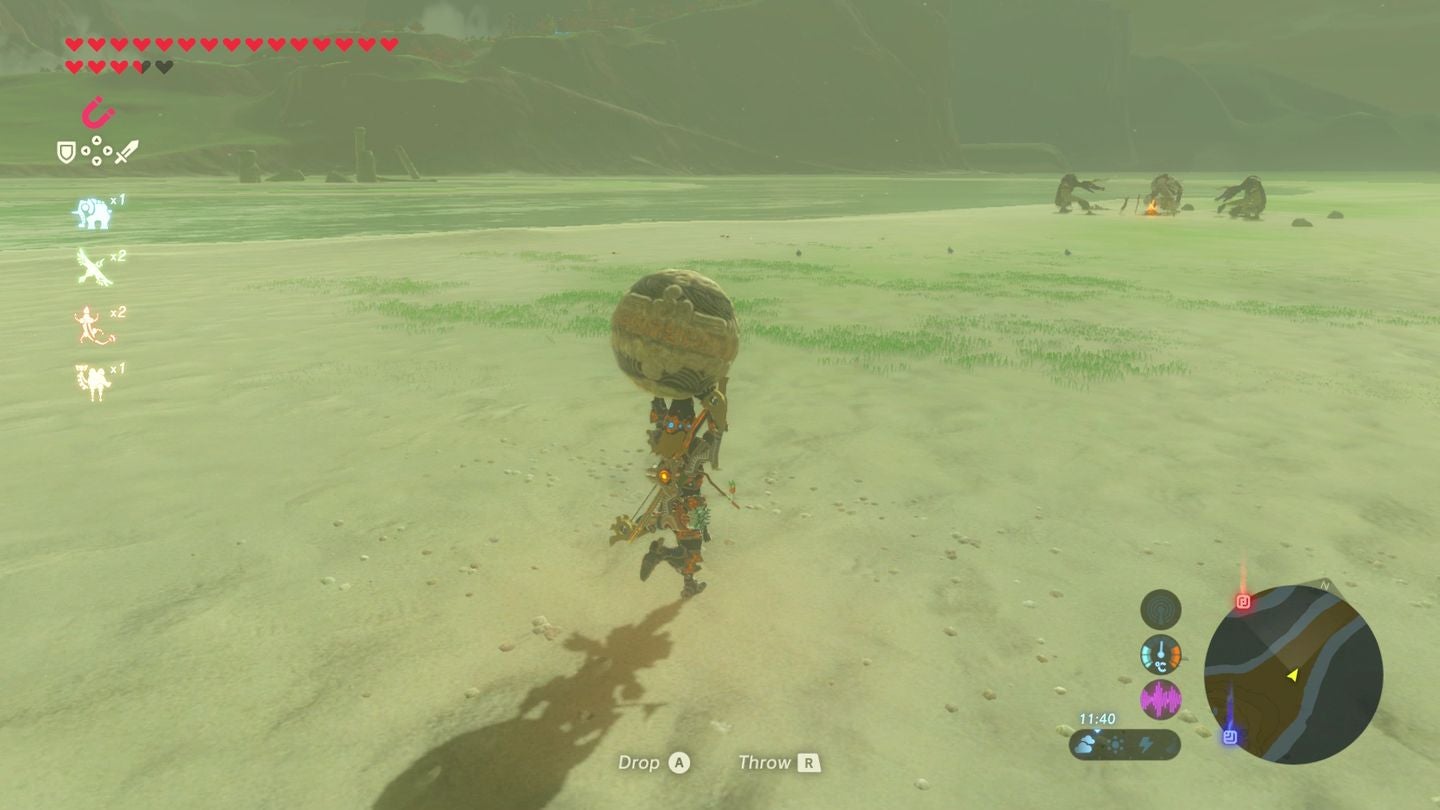 You can thankfully see enemies some way off, and we'd recommend moving past them at a distance so they don't spot and follow you straight away. However, you'll soon encounter foes on horseback, which will easily catch up with you. When things get heated, drop the orb and dispatch whatever is attacking, and move on.
As well as going on foot, you can also send the orb across the water to the pedestal in the centre by using Statis and hitting it as hard as you can. You can then use Cryonis if it's in water to lift it out and start again.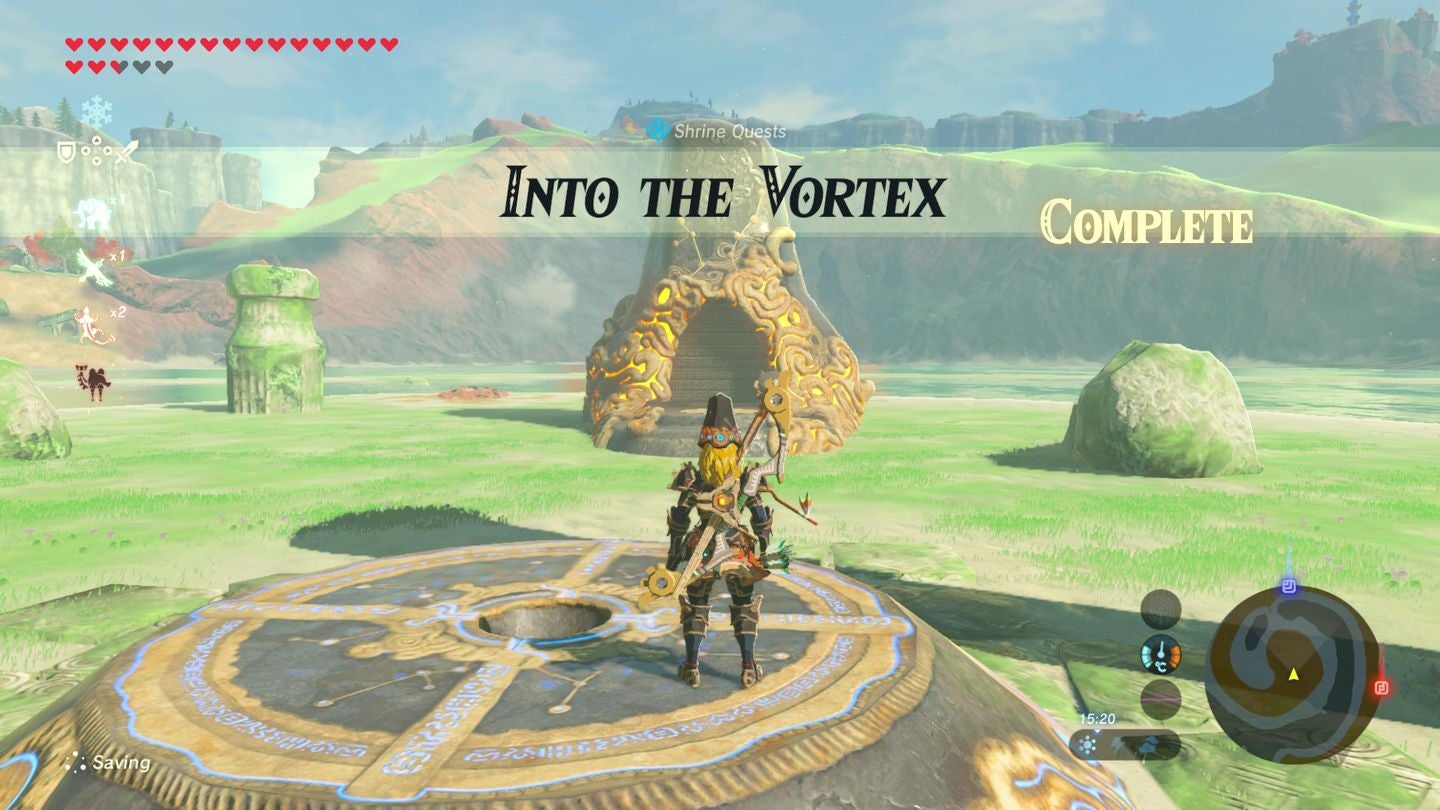 Once you make the centre of the spiral, drop the orb in the pedestal and the Shrine will appear.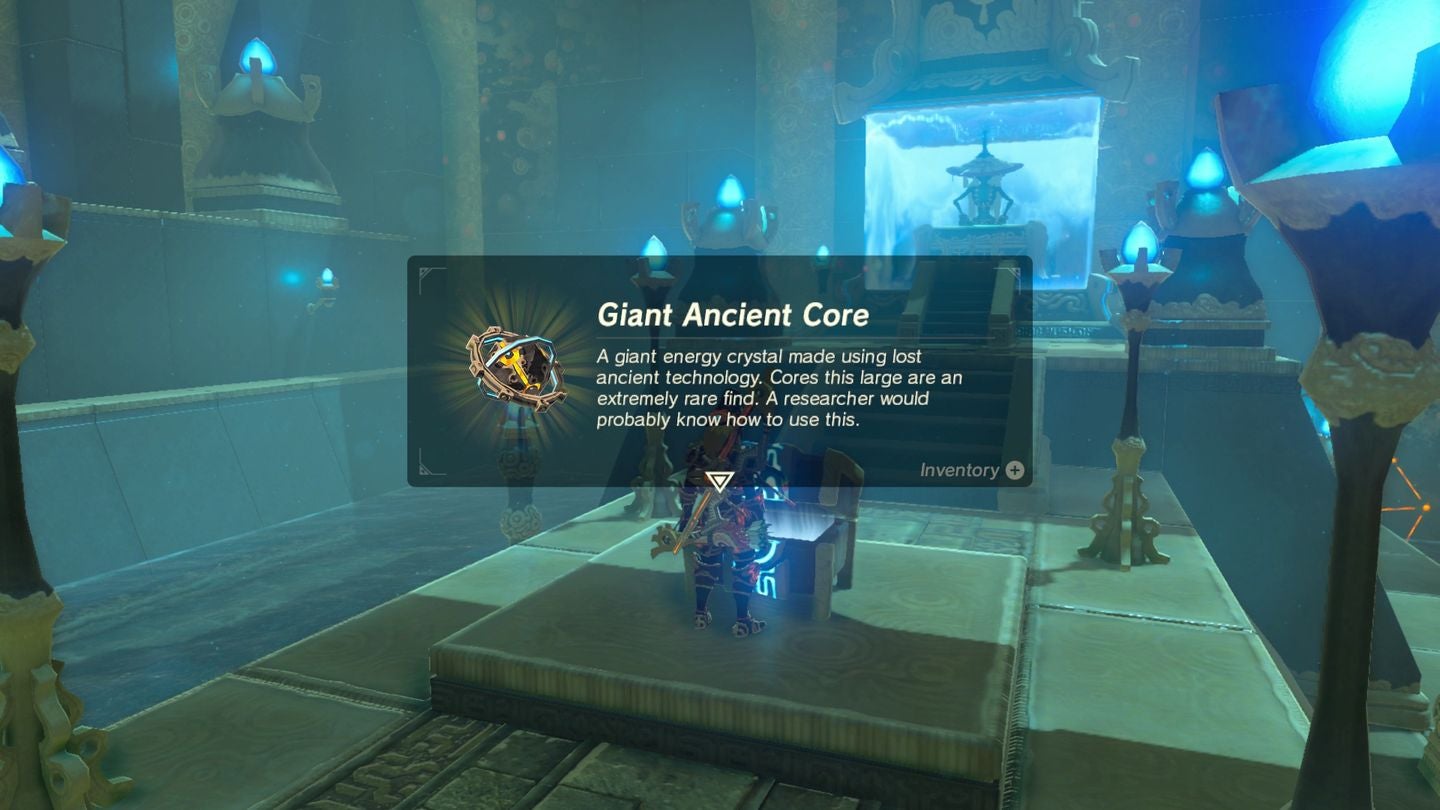 Inside is simply a chest with Giant Ancient Core, and the altar to receive the Spirit Orb.
While you're here, here are other Shrines within this region:
Akkala region (8 Shrines)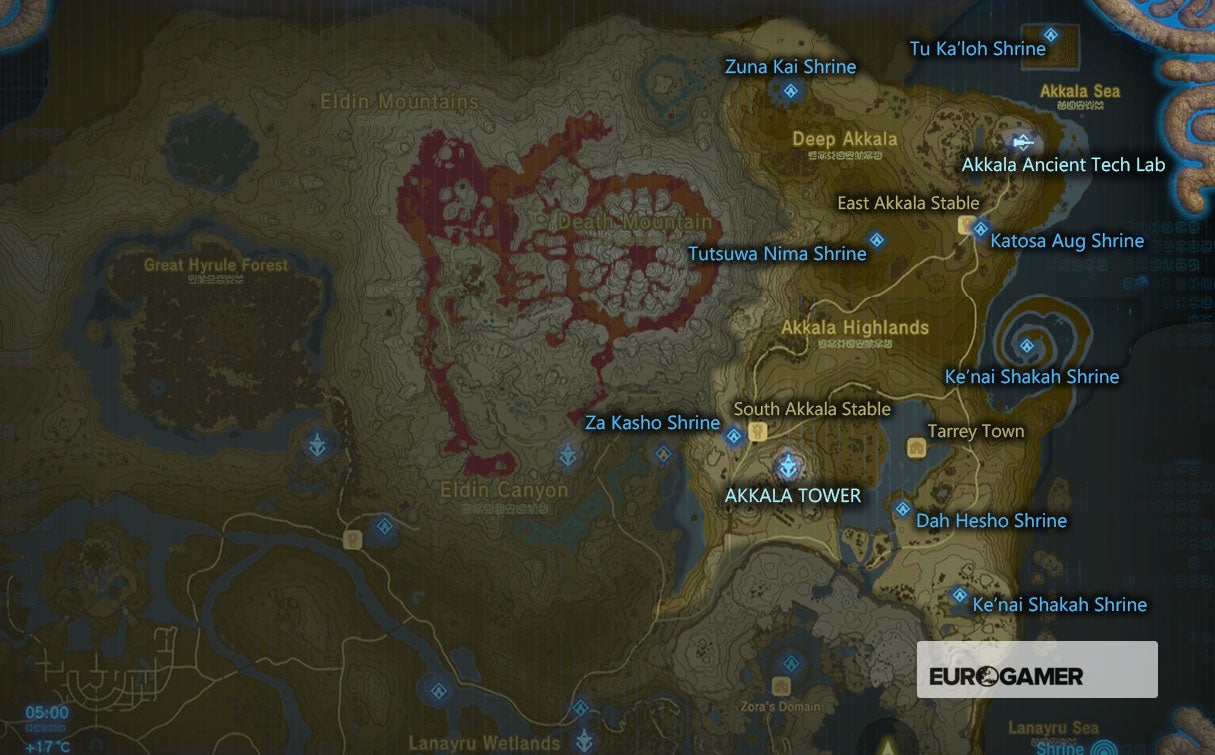 If you're after other trials, then our Zelda: Breath of the Wild Shrine locations and maps hub page can help with other regions.