Zelda: Breath of the Wild gets its own official pocketwatches
You can always count on Link.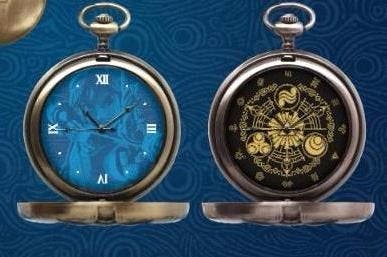 The Legend of Zelda: Breath of the Wild is getting its own licensed pocketwatches via game publisher Taito.
As revealed by game merchandising outlet NCSX (via GoNintendo), there are two pocketwatches in this lineup. One has a blue face with an image of Link in the background, while the other has a black face adorned by gold sigils.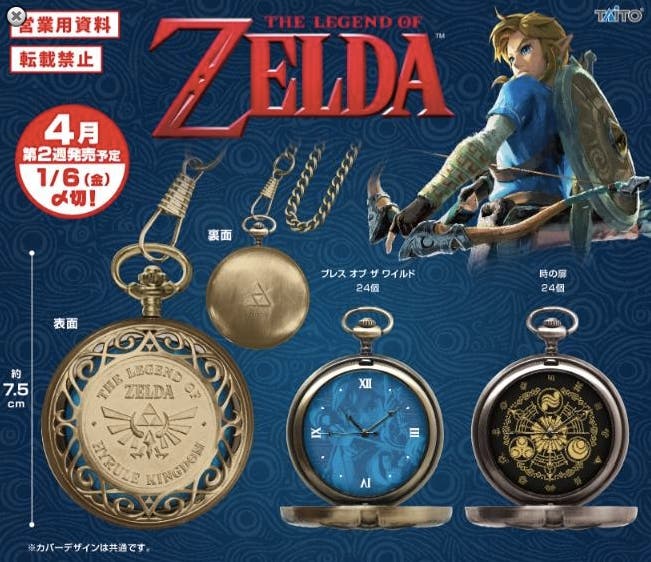 Both pocketwatches measures 7.5cm or 2.95 inches in diameter.
Pre-orders go for $20.90 (about £17).
Unfortunately, these won't ship until late April, likely after the game's "early 2017" release.
Seems like Nintendo missed a trick not making these for Majora's Mask, eh? I reckon Clocktown's main attraction would have looked great in pocketwatch form.