Zelda: ALttP's Nintendo Power comic gets reprinted after 20 years
Illustrated by Cyborg 009 creator Shotaro Ishinomori.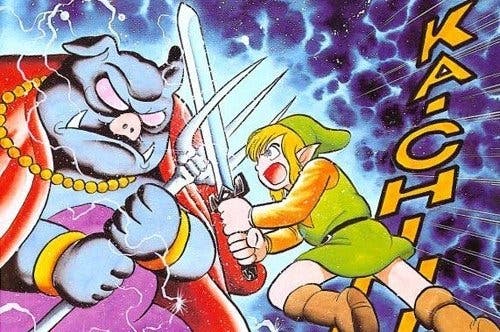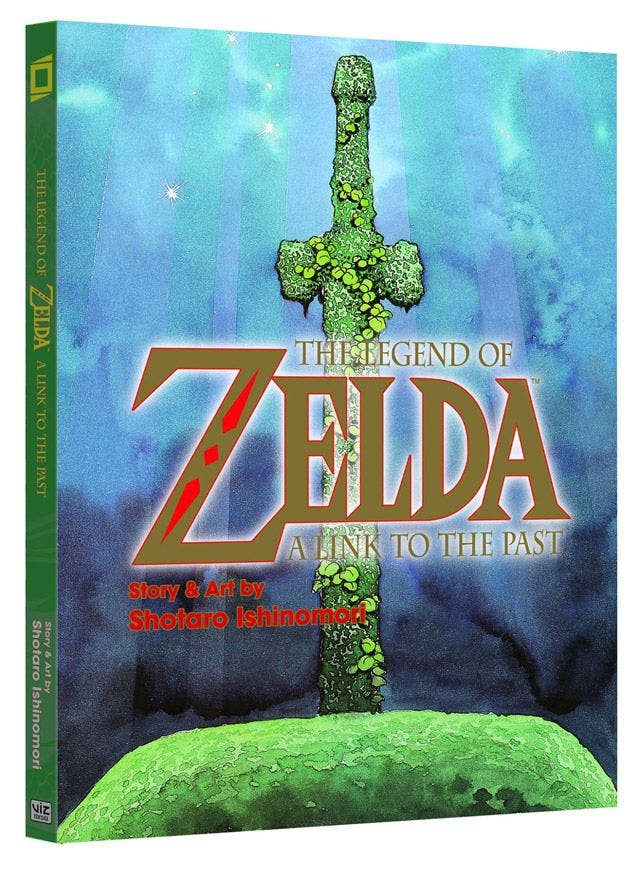 In 1992 print publication Nintendo Power released an episodic comic series adapting the plot of The Legend of Zelda: A Link to the Past. Now manga and anime publisher Viz Media is re-releasing the out of print series as a singular graphic novel.
Due on 5th May, this adaptation was illustrated by the late Shotaro Ishinomori, a celebrated artist best known for creating the Cyborg 009 series in 1963. He was also a protege of Astro Boy creator Osamu Tezuka.
His Zelda series ran for 12 issues and was collected as a trade paperback in 1993.
Viz Media actually has 10 graphic novels based on various Zelda games, though these were written and drawn by Akira Himekawa, a nom de plume for a duo of secretive female cartoonists.