Zeboyd's RPG Cosmic Star Heroine coming to Xbox One
Self-published under ID@Xbox program.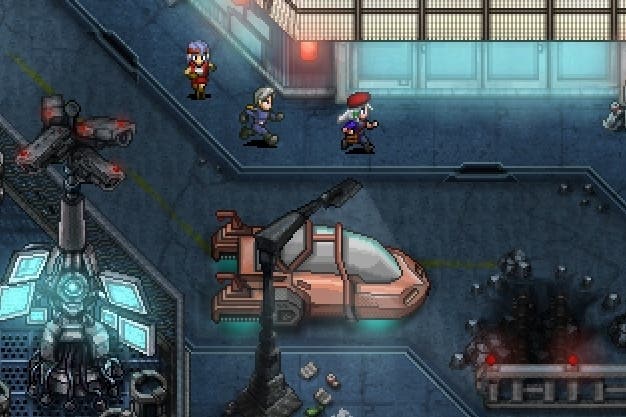 Zeboyd's role-playing game Cosmic Star Heroine will be released on Xbox One.
Co-creator Robert Boyd confirmed the news to Eurogamer after Zeboyd appeared in Microsoft's list of approved ID@Xbox developers.
Cosmic Star Heroine is a turn-based sci-fi RPG inspired by Chrono Trigger, Phantasy Star and Suikoden. Boyd, who is behind Cthulhu Saves the World, is a fan of all three. It was successfully Kickstarted earlier this year, raising $132,689 in the process.
Boyd said the Xbox One version will be released after the game launches on PC, Mac, Linux, PlayStation 4 and Vita in 2014.
So why self-publish on Xbox One? "Mostly, we want to gain experience with the Xbox One for the possibility of future projects," Boyd said.