Ys 9 is coming west next year
Ys good news.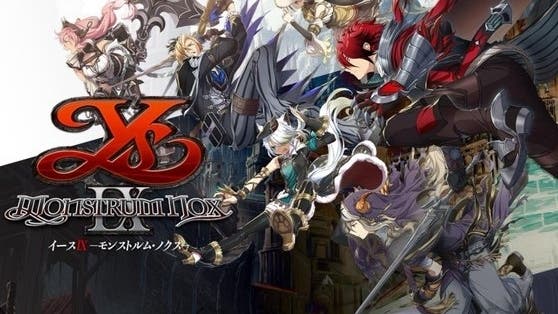 The latest instalment in Falcom's popular and delightful action RPG series Ys has been confirmed for a western release early next year.
The news came as part of this afternoon's NGPX, with an announcement that Ys 9: Monstrum Nox is coming to PS4 in 2021, with PC and Switch versions to follow at a later date. The original Japanese release of Ys 9 came in September last year.
You can find more about the esteemed series by reading our series retrospective, or taking a look inside the history of the RPG that made Falcom's name.