YouTube introduces three very Twitch-inspired features
Go with the flow.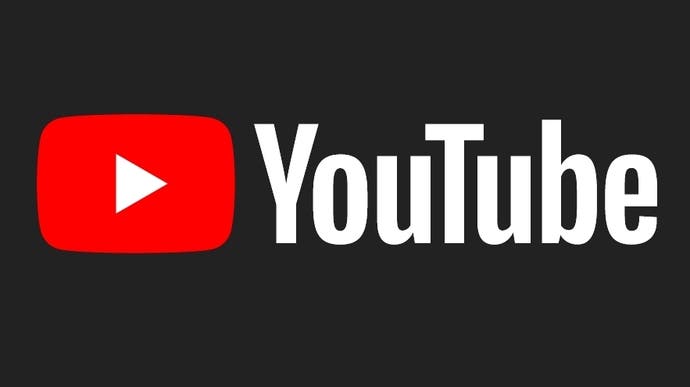 YouTube is getting several new live-streaming features today, and they may seem rather familiar, as all three of them have been popular features on Twitch for some time.
As spotted by The Verge, YouTube streamers will now be able to create polls inside their chats, and limit the chats to subscribers-only. Viewers will now also be able to create clips of streams.
Although the features are hardly the most original, they should give YouTube streamers a little more control over their communities. The subscribers-only chat option is a useful way to moderate discussion and discourage any unwelcome drive-by comments from new viewers. Polls provide another way for viewers to stay engaged with the action - and are a handy tool for streamers looking to find out what their community wants to watch next.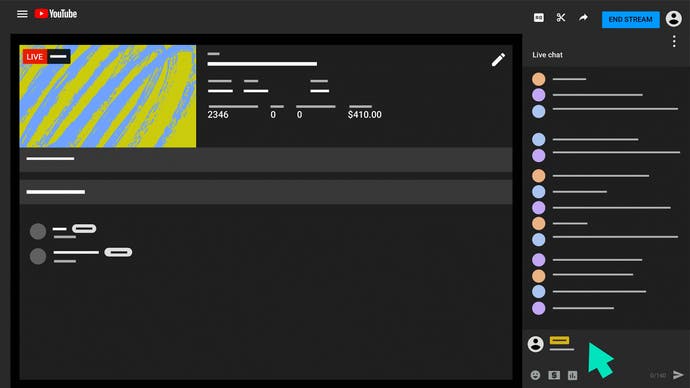 Clips, meanwhile, are a useful way for viewers to bookmark noteworthy moments from hours-long streams, and then share those moments on social media. The feature was tested by YouTube earlier this year, and will be available to those with 1000 subscribers or more.