Far Cry Primal's Collector's Edition lets you play as mammoths
Extra missions, map and Wenja phrasebook also included.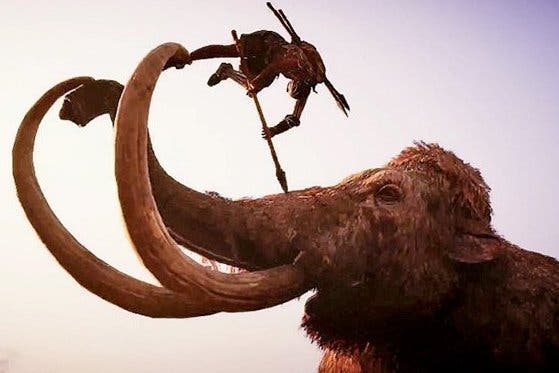 Ubisoft has announced details of the Far Cry Primal Collector's Edition, which will add up to 45 minutes of extra gameplay via missions where you play as a mammoth.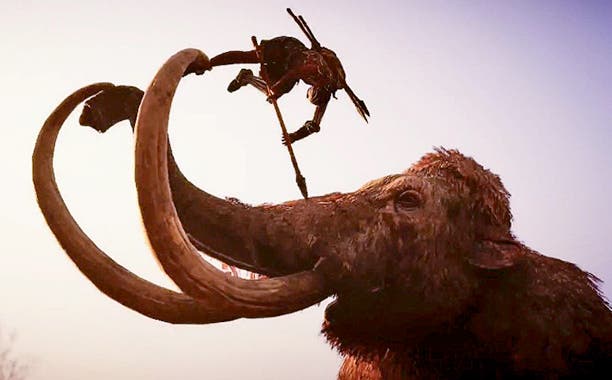 The publisher describes this pack of activities as an "unique opportunity to play as the largest animal in Oros", meaning that those with only the basic version of Far Cry Primal will be going without.
You will be able to "feel the power to stomp its enemies and defend its herd from other beasts and humans".
Three missions will see you facing a rhino, crushing human hunters who have kidnapped your leader, then hunt them down on a quest for revenge.
You'll also get a special club weapon and early access to resource and customisation packs.
The collector's edition content can be bought digitally via the Digital Apex Edition, or via a physical Collector's Edition which contains a Wenja language phrasebook, Oros map and soundtrack.
Ian went tusks on with Far Cry Primal this week. Watch his findings below: