You can test Final Fantasy 15's multiplayer expansion next week
Bring the light back to Lucis.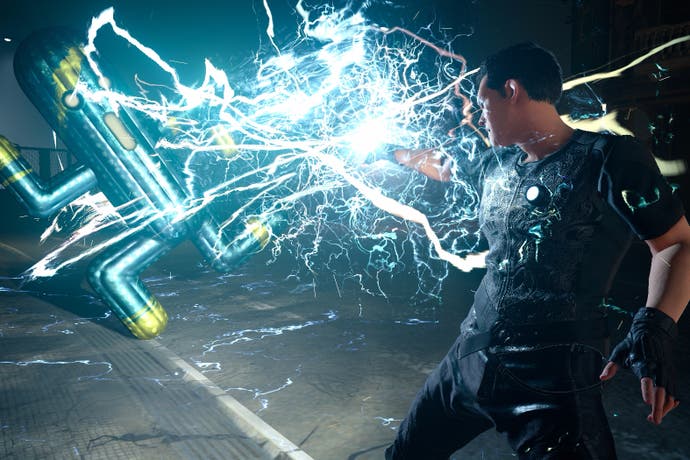 Square Enix has announced Final Fantasy 15 fans can test the game's multiplayer DLC next week.
Final Fantasy 15's multiplayer expansion, subtitled Comrades, will be available as a closed online test on both PlayStation 4 and Xbox One from 3rd to 8th August. Players can create their own custom avatars and join together with up to three others to participate in multiplayer quests.
Here are some screenshots of Comrades in action: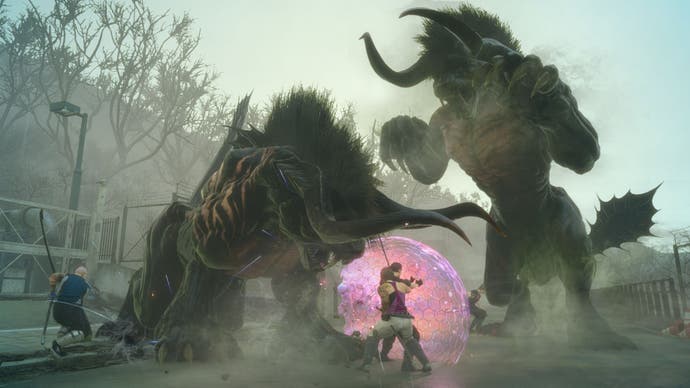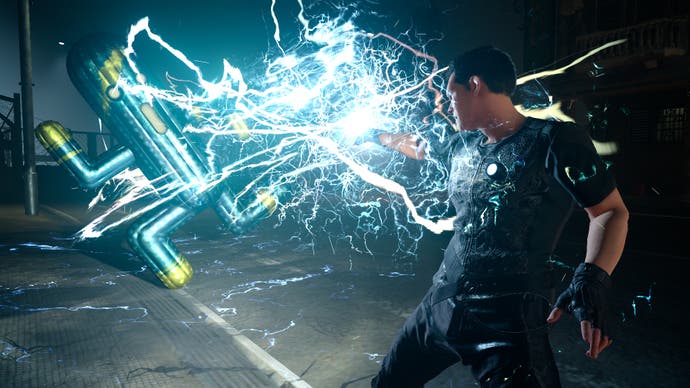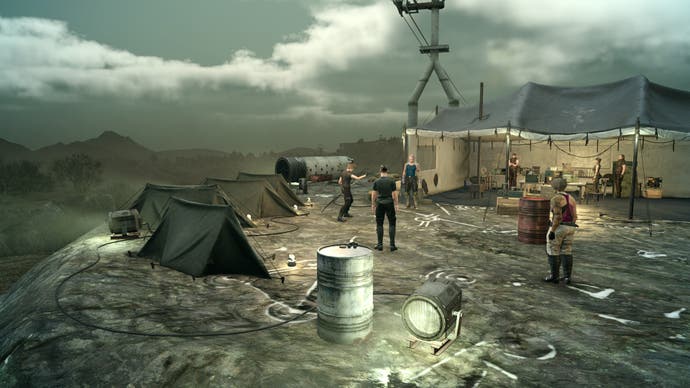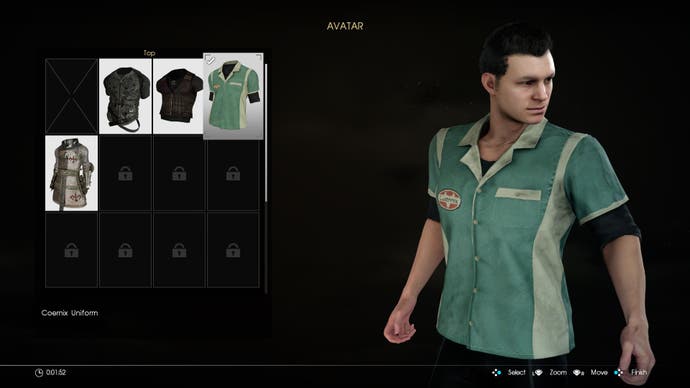 To get in on the action, you have to have a Final Fantasy 15 season pass, and a subscription to PlayStation Plus or an Xbox Live Gold membership.
Square Enix warned the content of the test version of Comrades will be different to the final product and players who take part will not be able to carry data over from the test to the final version.