You can now get 30% off a 15-month PS Plus membership
Plus offers on Horizon and PSVR.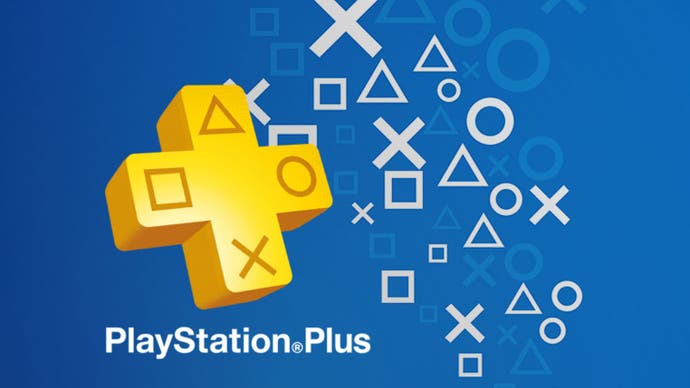 If your subscription is about to lapse and you're looking for a PS Plus deal, then you might be tempted by this offer for 30 per cent off a 15-month PlayStation Plus membership.
As part of Amazon Prime Day, you can get 15 months of PS Plus for £48.99. The discount isn't shown on the page but will be applied when you reach the checkout.
It's also worth pointing out that this is a digital code that only works on UK accounts. It'll arrive in your inbox shortly after you've placed the order instead of needing to wait for a physical card to arrive in the post. All you have to do is enter it into your PSN account and you're ready to go! Then, you can get on Detroit: Become Human right away as part of this month's PS Plus free games.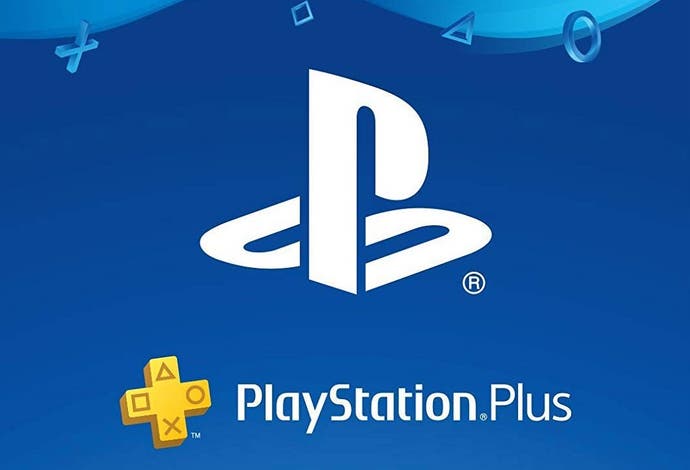 While this is technically an offer as a 12-month subscription usually sits at £49.99, it's a far cry from the £35 price point this very sub was at last year. Recent PS Plus price hikes are to blame here, so it's unlikely we'll see a deal of that significance outside of grey market outlets again. So, if you're happy using them, a browse over to those stores may reap further discounts.
Meanwhile, PS4 owners should check out a few other Amazon Prime Day gaming deals. Right now, you can get open-world dino mech hunter Horizon Zero Dawn Complete Edition for just £11.99 or take an otherworldly trip with a PS VR Starter Pack for only £179.99.
Perhaps now's not the right time for you to extend your subscription, though? Well, you can always keep an eye on Jelly Deals where we regularly gather all the cheapest PS Plus deals and so much more.