You can currently get a Steam Link for 80p
With a £7 game plus shipping.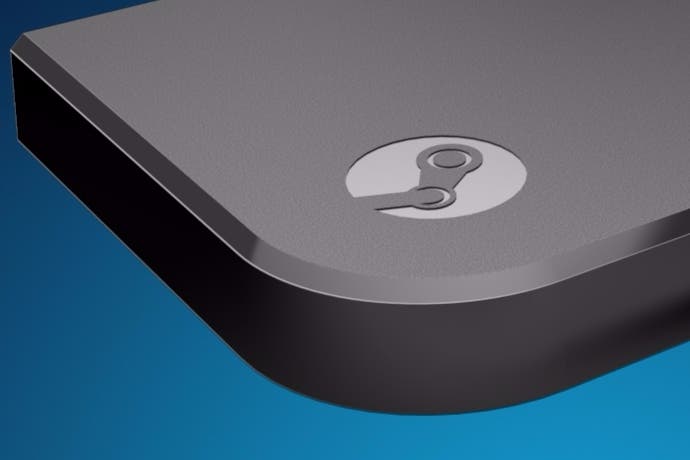 Valve's PC-to-TV streaming box doodah Steam Link can currently be purchased for 80p, down from its usual, considerably heftier price of £39.99.
There is, however, one caveat: the Steam Link discount is only available as part of a £7.09 bundle that includes a Steam Link and a copy of 2D platform slasher ICEY. The good news is that ICEY is a pretty decent game, combining solid action with surprising, Stanley-Parable-esque narrative hijinks. And even if you're not exactly sold on ICEY, picking up the bundle will still net you a saving of £32.90 on a Steam Link.
The only additional downer is that the bundled Steam Link is still subject to Valve's standard shipping charges of £7.40, so you're more accurately looking at a total outlay of £14.49. That obviously still works out significantly cheaper than the usual £40 asking price though.
Valve's Steam Link launched alongside the Steam Controller back in 2015, as part of the company's vague living room hardware push.
At the time, Eurogamer's Martin Robinson said of the Steam Link, "This is the box that can open up the world of PC gaming, in all of its variety, its breadth and its flair for customisation, in a living room as it effectively and easily funnels the power of a desktop onto the expanded real-estate of a 42-inch TV". And when you put it like that, it seems like a snip at 80p.