Yes, you can do the Carlton dance in the new Doom
Among other taunts.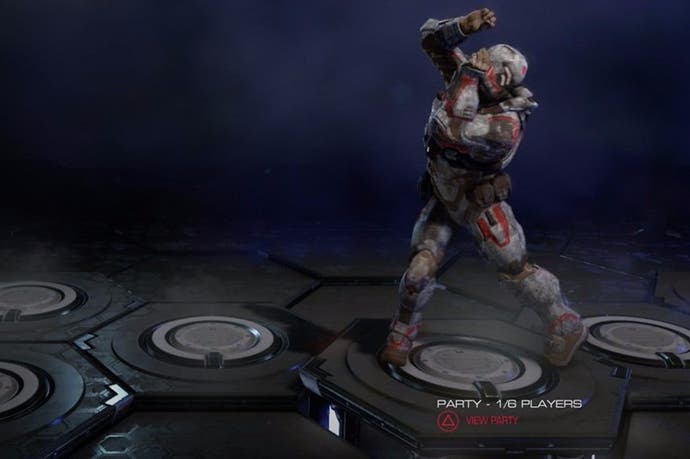 You can do the Carlton dance in Destiny. And now you can do the Carlton dance in the new Doom.
Eurogamer video supremo Ian Higton has dipped his toes into the Doom closed beta and uncovered four taunts, one of which is the Carlton dance made famous in TV show The Fresh Prince of Bel Air. You can check it out in the video, below.
Four taunts are currently available: Dance 1 (the Carlton dance), Horns Metal, Kiss to Crowd and Wave 1, which suggests there are plenty more taunts to come.
Unlike in Destiny, you don't have to buy these taunts with an in-game currency, and there's nothing we've seen in the new Doom to suggest you need to buy them in the full game - yet.
To perform a taunt, hit a button on the d-pad.
Other customisation options Ian explores in the video include armour colour, armour pattern and armour details, the latter of which let you set the level of dirt and scratches. You can also customise your weapons in a similar fashion.
The Doom closed beta runs from 3am Friday, 1st April to 5am on Monday, 4th April, UK time.