Yakuza 2 remake leaked on Taiwanese PlayStation Store
Like a dragon!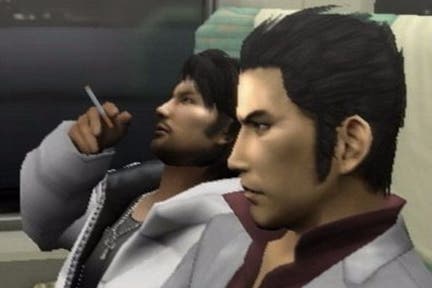 The original Yakuza is receiving a PS4 remake next week and it looks like Yakuza 2 will receive a similar treatment.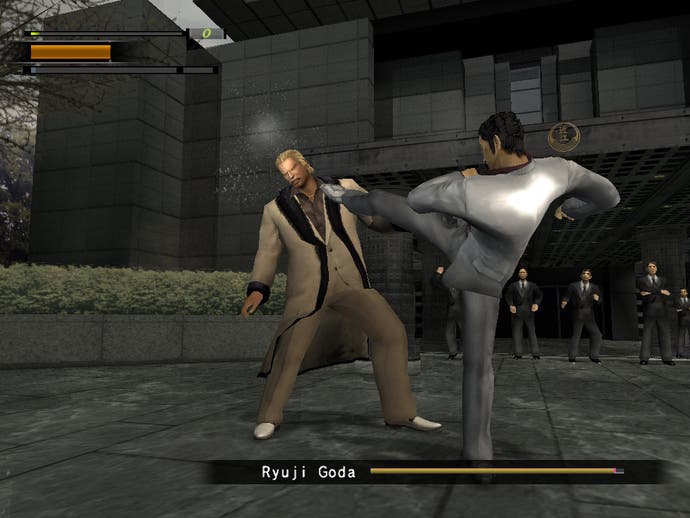 Briefly posted - and later removed - from the Taiwanese PlayStation Store (via NeoGAF) was a listing for Yakuza Kiwami 2, i.e. a remake of the second Yakuza.
Originally released on PS2 in 2006 (in Japan anyway. It didn't arrive west until 2008), Yakuza 2 received much critical acclaim. Unlike the first Yakuza, which received an english dub in the west, Yakuza 2 preserved the series' Japanese flavour, opting to subtitle the crime drama while retaining its original voice acting.
We dug it back in the day, though its blocky PS2 character models have not aged well. Given how good Yakuza Kiwami looks, this remake should go a long way towards contemporising the gangster tale.
In fact, the Taiwanese PSN listing noted that Kiwami 2 will use the Dragon Engine, which is making its debut in Yakuza 6, slated for a western release on 20th March. Digital Foundry's John Linneman found the Japanese version of Yakuza 6 to be a notably more impressive technical achievement than that of its predecessors.
Yakuza Kiwami 2 was listed as launching 7th December, though one expects it could take several months for it to receive a western localisation.