Xenoblade Chronicles developer hiring for 3DS game
Still staffing up for Wii U development.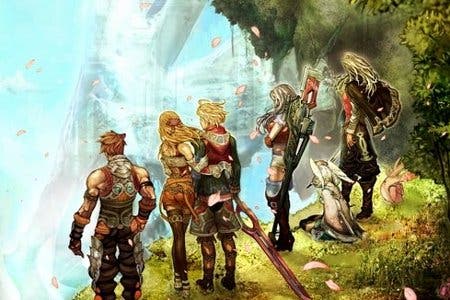 Xenoblade Chronicles developer Monolith Soft is working on a new 3DS title, a set of job listings posted on the company's official website reveal.
Monolith Soft's Kyoto studio is currently looking for designers experienced in creating characters, maps and battle scenarios.
No further details of the project have been announced.
Previous positions listed for Wii U development at Monolith Soft's Tokyo headquarters are also still live.
RPG outfit Monolith Soft previously developed card-based role-player Baten Kaitos for GameCube. The Nintendo-owned studio also aided its parent company in the development of Zelda: Skyward Sword.