Xbox sales decreased 20 per cent year-over-year in Q1
But Xbox Live usage increased 30 per cent this quarter.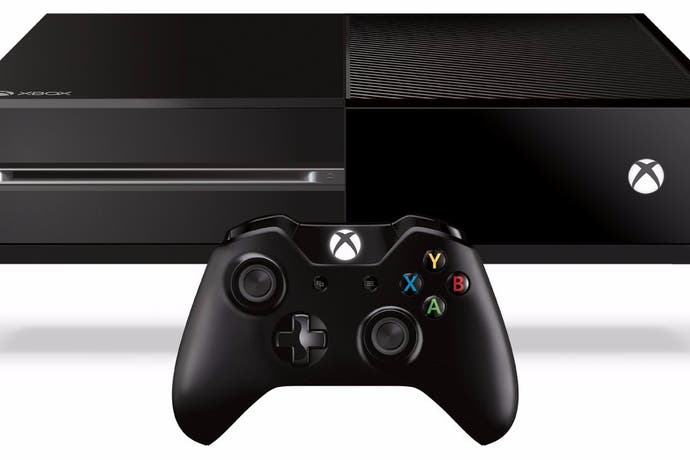 Xbox sales for the quarter ending 31st March 2015 declined by 20 per cent year-over-year.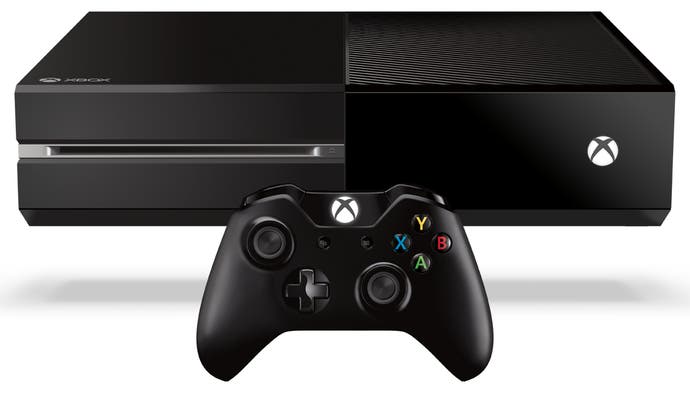 Microsoft revealed these stats in its latest financial report where it noted that it shifted 1.6M consoles in Q1 2015 compared to 2M in Q1 2014.
It also noted that Xbox platform revenue decreased $306M, or 24 per cent, due to the decline in console volume and the lower price Xbox One now goes for.
On the plus side, Xbox Live usage grew over 30 per cent this quarter.
Overall Microsoft's Computing and Gaming Hardware division saw its revenue decrease $72M, or four per cent, "primarily due to lower revenue from Xbox Platform." The division saw a minor loss overall though, as the Surface revenue increased a whopping 44 per cent, or $219M, due to the Surface Pro 3's popularity since its release last June. The Surface revenue for this most recent quarter came to $713M.
Looking further back, Microsoft said that its Xbox Platform revenue decreased $471, or eight per cent, in the nine month period ending on 31st March 2015 compared to the same nine month period last year. It actually sold more consoles in these past nine months with an ending tally of 10.7M, whereas the year before (partially prior to the Xbox One's launch) it had only sold 10.6M, but the Xbox One price drops and "decrease in second- and third-party video games revenue" meant Microsoft actually made less overall.
On the whole, Microsoft's overall revenue for the quarter grew to $21.7B