Xbox One's launch line-up: what's left without Watch Dogs?
Plus more from Outside Xbox, including Saints Row 4 DLC and AC4.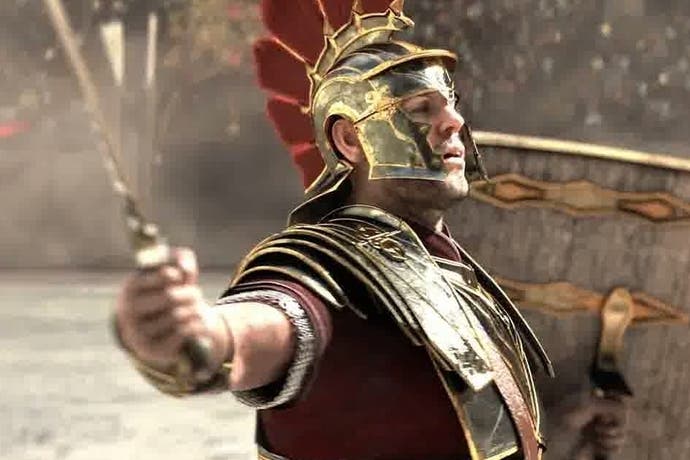 Happy Halloween, Eurogamers! And a spooky All Saints' Day to you as well. Behold, if you dare, a trilogy of terrifying videos skimmed from the Outside Xbox video cauldron.
Imagine the horror of a console launch slate suddenly short one of its most exciting games. With Watch Dogs delayed into next year, what's left in the Xbox One starting line-up? Are there reasons enough to adopt an Xbox One early or is it time to cancel the pre-order? It's time to run down the remaining launch titles and take stock.
Pirates and Halloween are the perfect pairing and Assassin's Creed 4: Black Flag is packed with those guys, even though they are the historically accurate type who aren't skeletons or anything. Show of the Week ponders the new Assassin's Creed, out next week, along with the worst history lessons games ever taught us.
Finally, a video for which I don't have to labour the Halloween theme. Saints Row 4's new downloadable content Enter the Dominatrix is presented as deleted scenes from the game proper, with an S&M motif truly in the spirit of the holiday. Andy and Mike discover the DLC's gimp masks, latex fetish wear and dildo bat thrones in the gameplay below.
For more video game video, such as the good word on how Xbox One's FIFA 14 will differ from current-gen FIFA, come take a look at Outside Xbox.