Xbox One will play Windows 8 apps, Dell claims
Microsoft says this is "not accurate."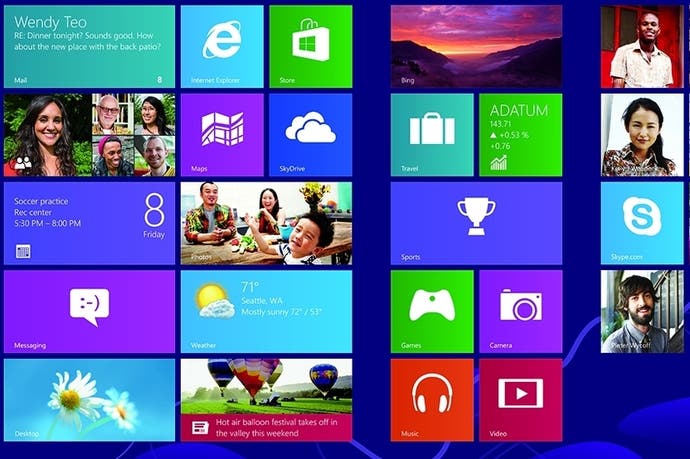 UPDATE: A Microsoft spokesperson has replied to us stating "The suggestion that all Windows 8 apps run on Xbox One is not accurate."
It's unclear if Xbox One will run some Windows 8 apps or not, but we're looking into it further.
ORIGINAL STORY: Dell is claiming that the Xbox One will run Windows 8 apps.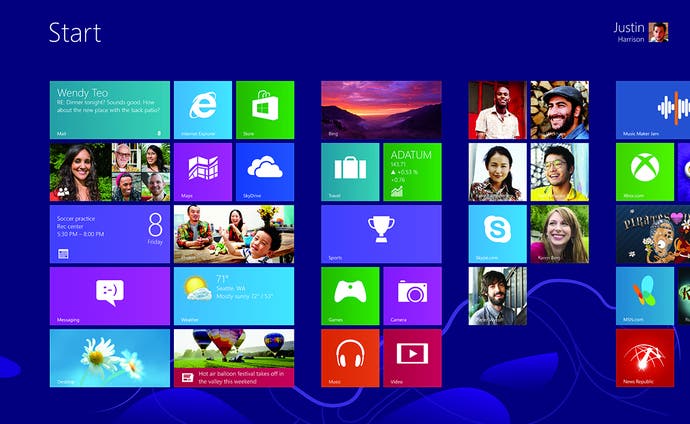 On its storefront listing for Microsoft's upcoming console, Dell listed Windows 8 support as its very first highlighted feature, suggesting this was a deliberate ad rather than a mistake in the fine print.
"Consider the game officially changed," noted Dell in its listing. "With all your favorite Windows 8 apps able to be run on and synced to your Xbox One, now your phone, desktop, tablet and TV can all give you a unified web and entertainment experience."
This isn't the first time the Xbox One has been linked to Windows 8 apps. Back in July vice president of Microsoft's Developer and Platform Evangelism group, Steve Guggenheimer, claimed the Xbox One "essentially has a Windows 8 engine."
"If you want to know about how to get a head start about thinking about developing for Xbox One, the logical thing to do is go build Windows 8 applications," he added.
We've followed up with Microsoft for further confirmation on this and will update as we hear back.