Xbox One will have a subscription-based fitness app
UPDATE: Microsoft confirms it's free until December 2014.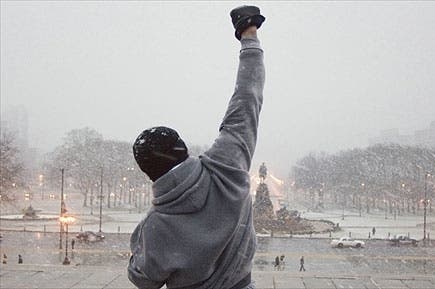 UPDATE: Microsoft has now officially announced its upcoming Xbox Fitness service and confirmed its inclusion with Xbox Live Gold memberships until December 2014.
As detailed in an Xbox Wire blog post, the application will feature a huge library of fitness videos and track your performance copying them.
Kinect will then read your heart rate without a monitor, track muscle engagement and gauge the quality of your performance.
ORIGINAL STORY: Xbox Fitness, a workout app for the Xbox One, was briefly spotted on Microsoft's official Xbox site before it was unceremoniously removed.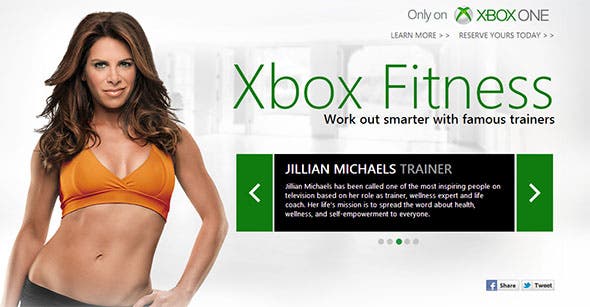 Thankfully, DualPixels managed to snag the info from the since removed page, detailing just what Xbox Fitness entailed. Evidently, it's going to use the new Kinect's fancy shmancy added features to better measure player performance. "Optimise every workout with immediate feedback on your form, power and heart rate with the all new Kinect, featuring Muscle Mapping, Power Gauge, and Pulse," read the official description.
The exercise app is also said to feature such celebrity trainers as Tracy Anderson, Jillian Michaels, Tony Horton, and Shaun Thompson.
Intriguingly, Xbox Fitness is purportedly going to be included in the cost of an Xbox Live Gold account, but only until November 2014. After that, getting unlimited access to the fitness app will cost an additional fee.
Xbox Fitness has yet to be officially unveiled, but I've requested a comment on the leak from Microsoft and am awaiting reply.