Xbox One: what you get for Xbox Live Gold
Our handy guide lets you know.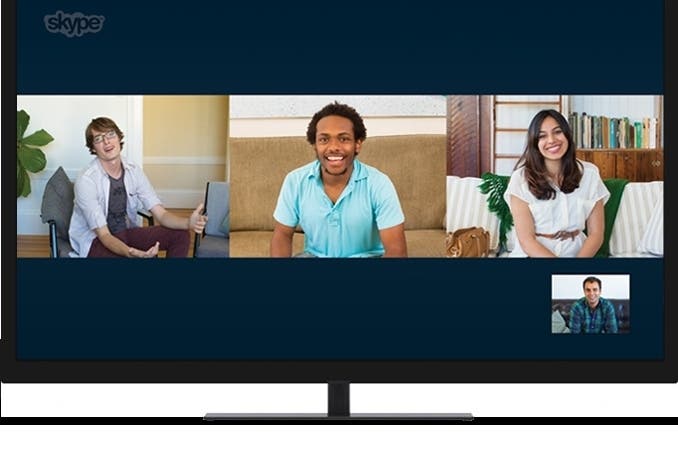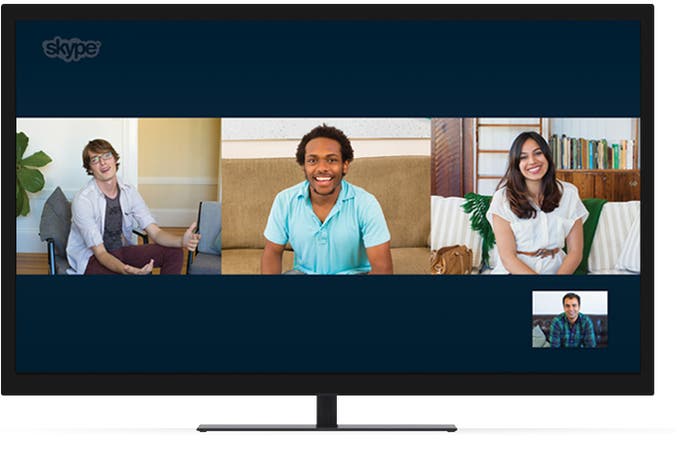 Like PlayStation 4, Xbox One requires a subscription to its premium service to play games online. But what, exactly, do you get with Xbox Live Gold?
An Xbox Live Gold membership costs £40 for 12 months, and extends across Xbox 360 and Xbox One. So, if you're an existing Xbox Live Gold member, there's no need to pay any extra.
Gold gives you access to a raft of the Xbox One's features and apps, including access to HD movies and TV shows, live events, music and sport. Gold also grants access to Internet Explorer and Skype.
When Microsoft says Xbox Live Gold grants access to multiplayer gaming on Xbox One, what it means is you have access to the new Smart Match system, used to pair players based on skill, language and the Xbox One's new reputation system. Microsoft points out that on Xbox One you don't have to wait in a lobby while a match is found - you can play a game, watch TV or listen to music while Smart Match does its thing, then jump in.
As for apps, it's a similar situation on Xbox One as it is on Xbox 360: the likes of Netflix, Internet Explorer and Skype all sit behind the Xbox Live Gold paywall. It means we find ourselves in the curious situation of having to pay to access Skype - a Microsoft-owned company, brand and technology - on Xbox One, whereas it's free to use on competitor Sony's PlayStation Vita. And on your smartphone. And on your PC.
Gold also gets you access to OneGuide, which displays a customised view of what's on TV (not out in the UK until 2014), and the in-built GameDVR (used by Upload Studio to edit and publish game capture to the internet). Microsoft recently confirmed its intention to carry the Xbox 360 Games with Gold promotion over from Xbox 360 to Xbox One, but it is yet to announce details of what, exactly, subscribers will get. Whatever the case, it seems free games will come to those who subscribe.
Here's what Gold gets you on Xbox One in a handy list:
Multiplayer gaming
Premium entertainment apps
Internet Explorer
Exclusive deals and special offers, including discounts
OneGuide
GameDVR
Skype
SmartMatch
And here is the list of third-party Xbox One apps due out during the console's launch period, all of which you'll need Gold to access (note, NOW TV won't be out until summer 2014, and Twitch streaming was delayed to the first part of 2014):
4oD
Amazon\LOVEFiLM
blinkbox
Crackle
Demand 5
Eurosport
Machinima
MUZU TV
Netflix
NOW TV
TED
Twitch
Wuaki.tv
Oh, and don't forget Xbox Fitness, an app that comes with Xbox One. Xbox Live Gold gets you access to it for a limited time.
What do you get without an Xbox Live Gold subscription on Xbox One? Not much. You can play games single-player only and watch Blu-rays and that's about it.