Xbox One users hit by bizarre My Little Pony message
Microsoft pledges to make it stable.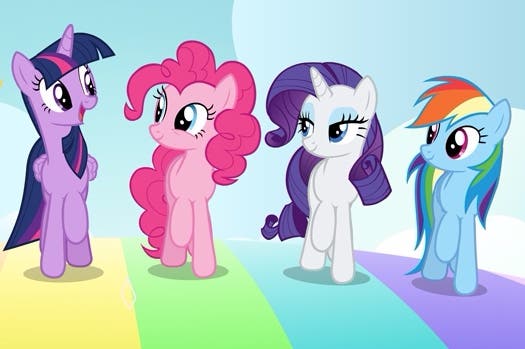 Xbox One users have reported seeing a bizarre error message which talks about My Little Pony.
The console alert, which discusses a particular episode of the My Little Pony cartoon series, has now popped up for numerous users.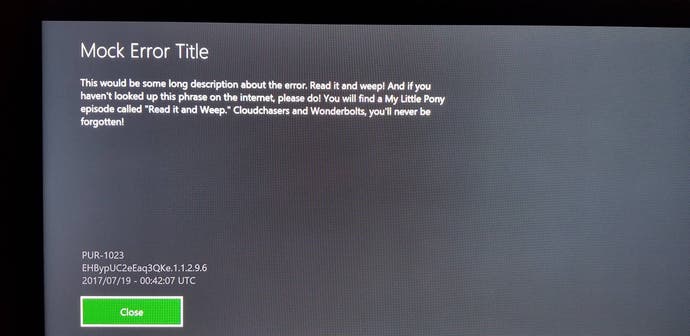 Xbox fans confused by the popup began screenshotting the message - and various users have posted about the issue on reddit.
Fans put the issue to Xbox corporate vice president Mike Ybarra via Twitter, who looked into the matter. This morning, Ybarra stated a fix would be due shortly, and the message had only been intended for internal use:
Ybarra did not state whether he too was a My Little Pony fan.