Xbox One pre-orders trending ahead of Xbox 360 pre-orders
As interest in Xbox 360 wanes, all eyes on next-gen.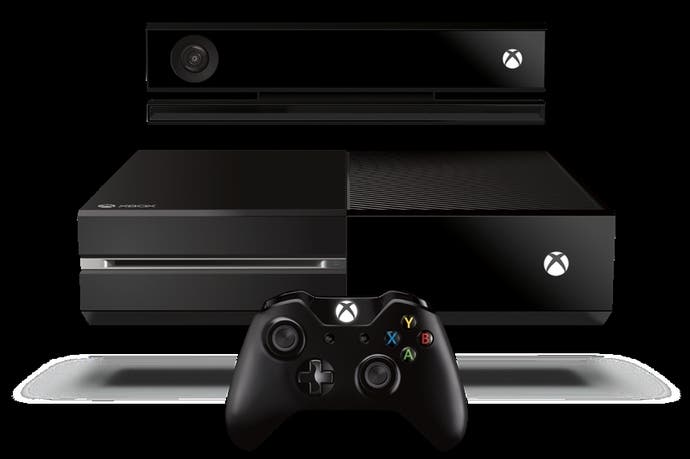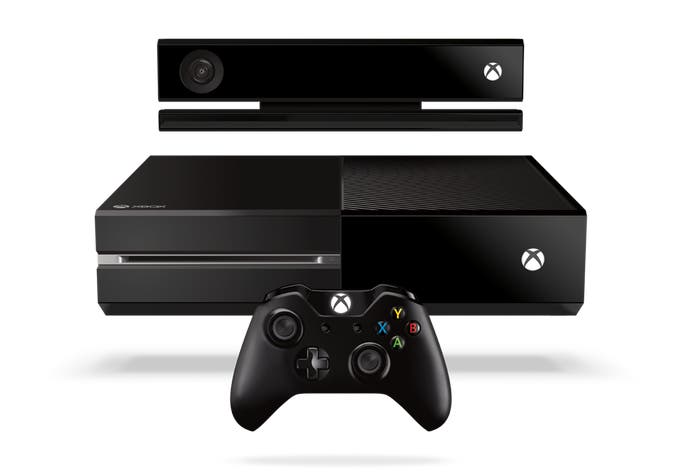 Xbox One pre-orders are trending ahead of Xbox 360 pre-orders, Microsoft has said.
Discussing US sales figures for June 2013, the company declared itself happy with pre-launch momentum for the Xbox One, which costs £429 in the UK.
"Xbox One, which will launch this fall, has already seen impressive pre-order sales as consumers have signed up to be the first to receive the new system," Microsoft said last night.
"In fact, Xbox One pre-orders are trending ahead of Xbox 360 pre-orders during the same time period and have already sold out at most major US retailers."
As for Xbox 360, 140,000 units were sold in the US in June, more than any other home console (the Nintendo 3DS sold 225,000), which made June the 30th consecutive month the Xbox 360 was the best-selling console in the US.
According to US retail sales tracker NPD, total retail spend on Xbox 360 in June was $197 million, a figure that includes hardware, software and accessories. That's the most for any console in the US. Xbox 360 had seven of the top 10 console games, including Minecraft.
But looking at the bigger picture, interest in Xbox 360 is waning. Microsoft reported its 2013 financial results overnight, and while the Entertainment and Devices Division grew eight per cent for the fourth quarter, which ended 30th June (with revenue up $134 million), this was primarily due to higher Windows Phone revenue. In fact, Microsoft noted "lower" Xbox 360 platform revenue.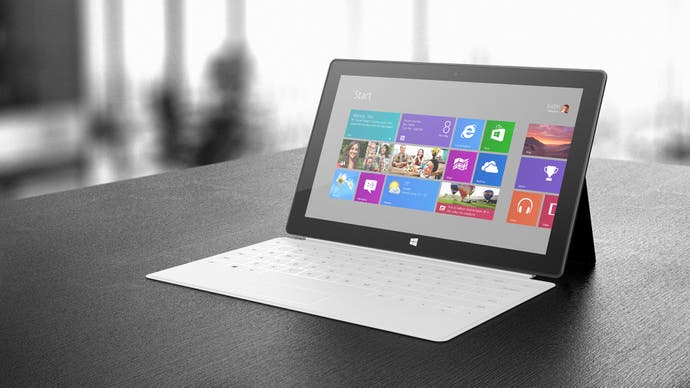 Microsoft shipped one million Xbox 360 units during the fourth quarter, compared to 1.1 million during the same period of the 2012 fiscal year. One positive was that during the quarter transactional revenue within Xbox Live grew nearly 20 per cent.
So, how's Microsoft doing overall? During the 2013 fiscal year it generated an eye-watering $77.85 billion. These financial results include a $900 million charge relating to Surface RT inventory adjustments. Microsoft's troubled Surface tablet has well-documented issues, and it recently slashed the price by 30 per cent. Operating income for the year was $26.957 billion.