Xbox One owners get six hours of NBA Live 15 for free
Whether you're an EA Access subscriber or not.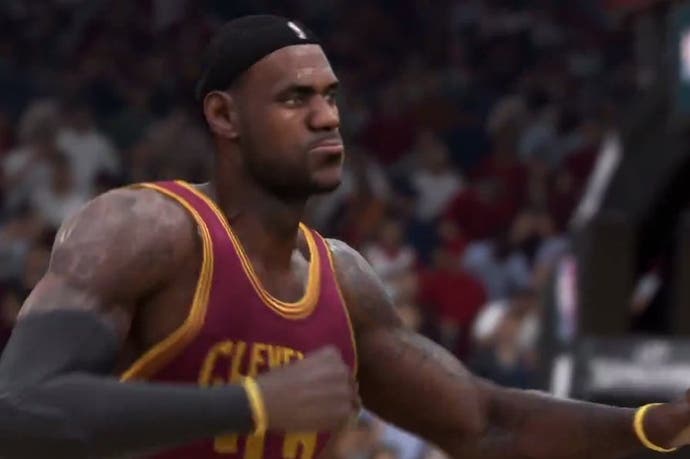 Xbox One owners can download a free time-limited version of NBA Live 15 when the game launches on 31st October.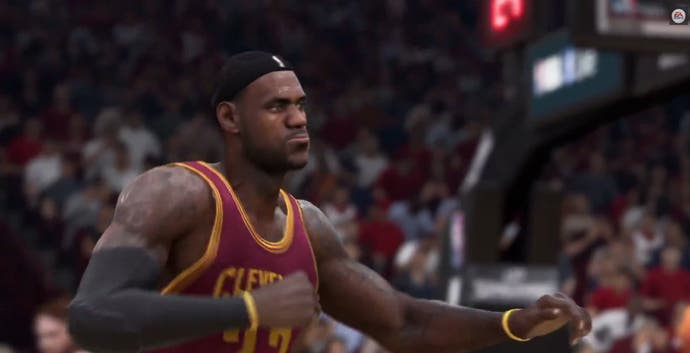 The six hour trial is a test taste of membership to EA Access (the same offer is available as standard to subscribers before EA titles launch).
But EA Access owners also get the offer six days before launch - meaning that subscribers still have an advantage here.
PlayStation 4 owners will be able to try out a standard demo, EA has said, which is limited to a match featuring Cleveland vs. Oklahoma City.
EA Access costs £3.99 a month or £19.99 a year and is, so far, only available on Xbox One.
Sony previously said that the offer would not be available on PlayStation 4 as it did not "represent good value".
EA Access gives subscribers early access and discounts for new releases - such as Dragon Age: Inquisition and FIFA 15 - plus a vault of free games such as Battlefield 4 and Peggle 2. EA recently added Plants vs. Zombies: Garden Warfare to its collection.