Xbox One Media Remote spotted, costs £20
UPDATE: Pops up on Amazon UK now too.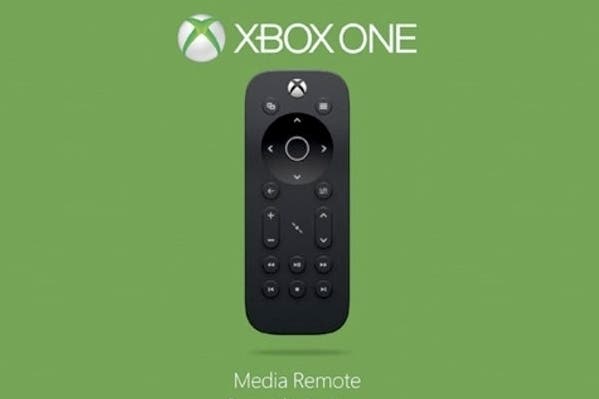 UPDATE 09.34am: The Xbox One Media Remote has also now been spotted on Amazon UK, priced £19.99.
The product listing is still live at the time of writing, and is also visible on Amazon Italy (thanks, Lifelower).
ORIGINAL STORY 09.19am: An official Xbox One Media Remote has been spotted on Amazon's Canadian website.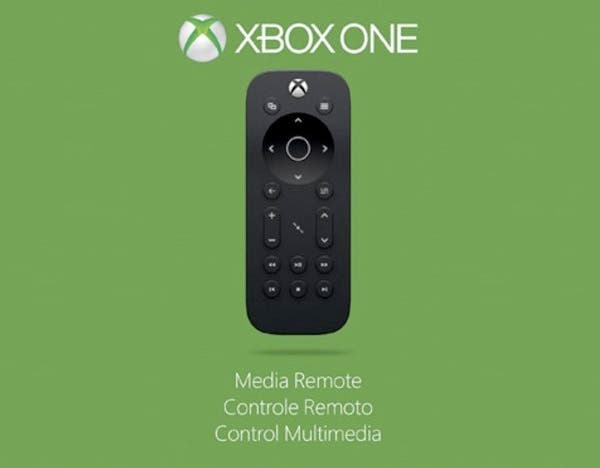 Microsoft has yet to announce the accessory, but Amazon had it listed for release on 4th March priced $22.69 (about £13.70).
The listing was spotted by Engadget but was quickly pulled - however it's still available to view via Google's cache.
The remote has a simple design with a small number of buttons for navigating media, along with the Xbox One controller's two central buttons (whatever they've re-named Start and Select).
It's not like there aren't a number of ways to control media on Xbox One already - the standard controller is perfectly adequate, and if you really wanted you can pair a smart device to the console via the Xbox One's SmartGlass app. But at least it's another way that you don't have to use Kinect.