Microsoft reports bumper profit after healthy Xbox One launch
But number of Xbox One consoles shipped still behind PS4 sales.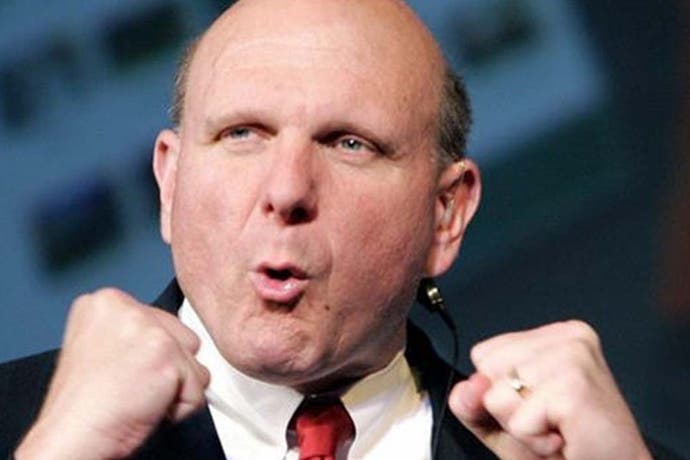 Microsoft has posted a healthy financial report for the last quarter, with gains in both its Xbox and struggling Surface divisions.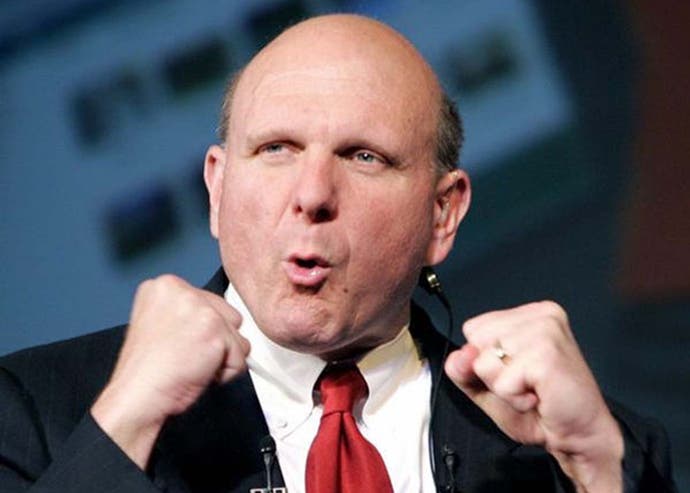 The company said that it had now shipped 3.9 million Xbox One consoles to retailers worldwide, Seeking Alpha reported.
The last time we heard an actual sales figure was when Microsoft noted that it had hit 3 million by the end of 2013 - making Xbox One's current sales total somewhere between those two figures.
It's a huge achievement, but Xbox One currently lags behind PlayStation 4's sales of 4.2 million (although it should be noted that Sony's machine is available in more countries).
Microsoft's device and consumer hardware division saw revenues rise $1.9 billion year-on-year to $4.7bn (£2.8bn), with the launch of Xbox One and continued good sales of Xbox 360 accounting for the vast majority of that.
Revenues from the company's Surface tablets doubled in the last quarter - albeit from a low base. The device is still being sold at a loss, but sales of the new Surface 2 model are an improvement on Microsoft's original.
Microsoft shares rallied at the positive report, which saw Microsoft as a whole record a better-than-expected revenue of $24.5bn (£14.7bn) revenue for the past quarter, and a net profit of $6.5bn (£3.9bn).