Xbox One gets revised China release date after last minute delay
Government approval granted for first 10 games.
After a short delay, Xbox One will now launch in China on 29th September, Microsoft has announced.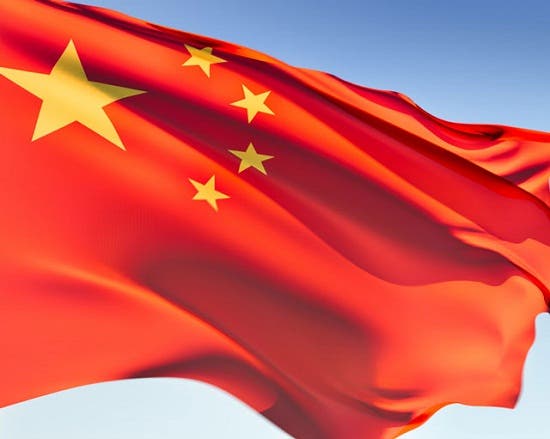 Microsoft has given no reason for the hold-up (the console was originally set to launch today, 23rd September) but noted that it had now received approval from the Chinese government for the console's initial line-up of 10 games.
Chinese Xbox One owners will be able to pick from Forza Motorsport 5, Kinect Sports Rivals, Powerstar Golf, Zoo Tycoon, Max: The Curse of Brotherhood, Dance Central Spotlight, Neverwinter Online, Rayman Legends, Trials Fusion, and the Chinese-developed Naughty Kitties.
"After receiving government approval for the first wave of games, we will launch with the first 10 games now and continue our work to bring more blockbuster games and a broad offering of entertainment and app experiences to the platform in the weeks and months to come," Xbox China boss Enwei Xie said (thanks, Kotaku).
"With extraordinary effort and seamless cooperation across parties, we are incredibly excited to deliver Xbox One to fans in China and we welcome them to the Xbox family."
Xbox One is the first games console to officially launch in China for 14 years, following a ban on the sale of games hardware by the country's government.
That ban was eased at the beginning of this year, although Chinese authorities maintain control of which games will get released via a stringent set of censorship guidelines.
The Xbox One's launch is the result of a partnership between Microsoft and home entertainment company BesTV New Media Co., and the emergence of the Shanghai Free Trade Zone expansion in September of last year. Both companies formed E-Home Entertainment to manufacture and sell Xbox One there. It is the first official Xbox launch in China.
Sony has its own plans in place for the PlayStation 4 to be released in China, although there's no word yet on when that might happen.