Xbox One exclusive Quantum Break includes TV show episodes on disc
"Time will tell" on chances of Alan Wake sequel.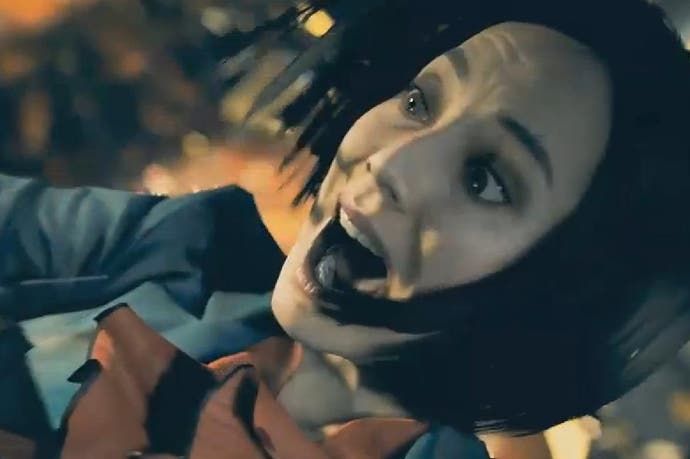 Xbox One sci-fi adventure Quantum Break will ship with episodes of its tie-in TV show included on its disc.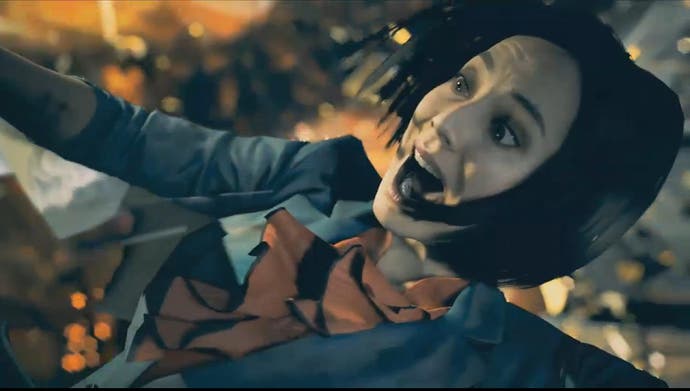 Rather than being a spin-off or separate entity, the episodes will fit snugly within the game's ongoing narrative and adapt to reflect the choices you've made.
"Acts of the game are interwoven with episodes of the show," Quantum Break's lead writer Sam Lake told Polygon. "What we have as connecting tissue are these moments of choice related to the fiction of time powers.
"Our bad guy in the game has the most powerful time powers of all, and he has this junction ability where he's able to see glimpses of different futures, different timelines. It's almost like a dynamic player-created cliffhanger at the end of each act.
"You get to explore these glimpses and visions of two different futures, and you make a choice as to which comes to be. And from that we shift into an episode of the show. From the first scene you'll get alternate content depending on the choice you've made."
TV show episodes will elaborate on the storyline path you've chosen and then expand your gameplay within the next chapter by giving you clues to unlock further narrative content.
Lake concluded by giving an update on the status of Alan Wake 2, the fully-fledged sequel to Remedy's dark Xbox 360 thriller that was at one point planned to follow downloadable spin-off American Nightmare.
Sadly, it sounded like there was little progress to announce.
"We are constantly looking for opportunities and talking about possibilities to see what we can do with Wake. I would definitely love to do more Wake, but it needs to be something we absolutely feel is right for Wake, and that the bar is high enough that it will be cool. Not just doing at the cost of doing something which isn't as cool as it should be. So... time will tell."