Xbox One controllers now have two more colourful options
Gummi bear red or military green and orange.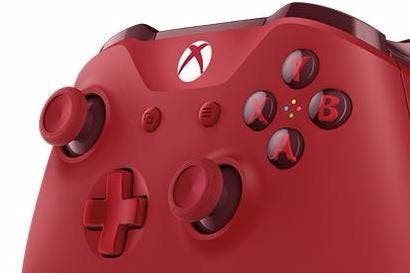 Microsoft is about to add a couple of new controller colours to its official Xbox One range: the unimaginatively titled "red" and "green/yellow".
We're used to descriptive names for colours. Sunset spiced cherry red. Gun metal green and burnt tangerine. But no, these are red and green/yellow.
Both are now available to gaze at over on Xbox.com. Red arrives on 19th January, priced £49.99. Green/Yellow arrives on 9th February priced slightly higher: £54.99. Presumably, adding that second colour is an expensive business.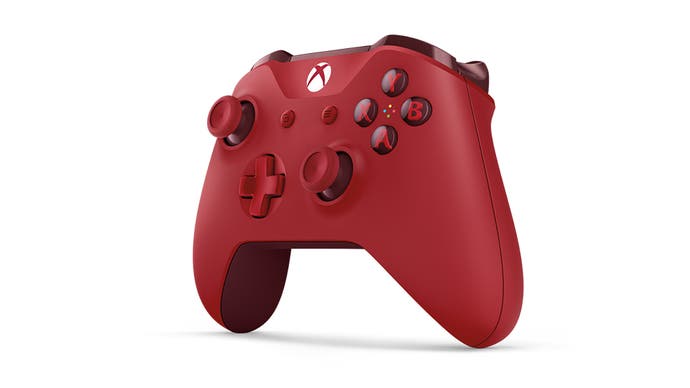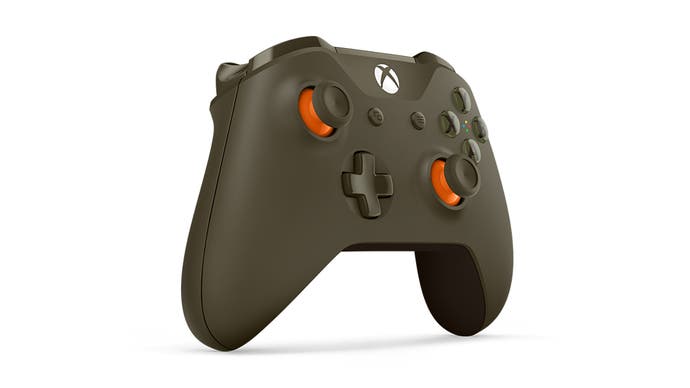 Or you can, of course use Microsoft's fancy custom controller site to create your own blend of colours (although this costs even more).