Xbox Live on the blink across Europe
UPDATE: Service now "up and running".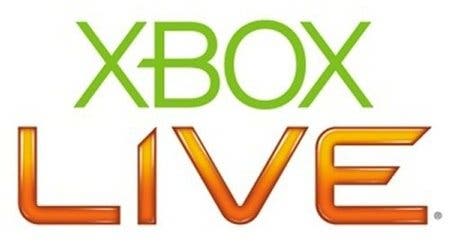 Update: Whatever the problem was appears to have been fixed. The Xbox Live Status website indicates that all aspects of the service are "up and running".
Original story: Xbox Live is experiencing some technical difficulties across Europe today, Microsoft has admitted.
A note on its Service Status page states that a subset of European users may experience difficulties connecting to Xbox Live and may also have issues using the contact features on support.xbox.com.
"We are aware of the problem and are working to resolve the issue. We apologise for any inconvenience this may cause and thank you for your patience," read the post.
No further details were offered on exactly what sort of gremlins are at work. We'll update again when Microsoft has more to say.