Xbox "hard at work on E3" following PlayStation pull-out
Console yourself.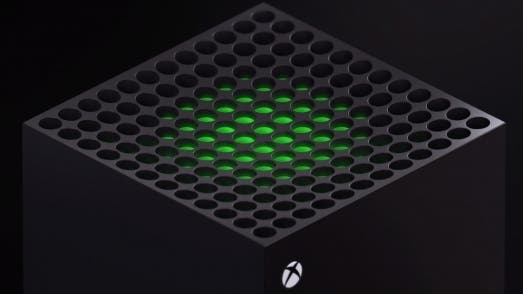 Xbox boss Phil Spencer has talked up the importance of E3 in 2020, following rival PlayStation's decision not to show up.
Writing on Twitter last night in the wake of Sony's announcement, Spencer said his Xbox team was working hard on the show:
Our team is hard at work on E3, we look forward to sharing with all who love to play what's ahead for us. Our artform has consistently been propelled by the cross-section of creativity and technical progress. 2020 is a milestone year in that journey for Team Xbox. #XboxE3 #E32020

— Phil Spencer (@XboxP3) January 14, 2020
What this really means is still unclear. Microsoft essentially pre-empted Sony's departure by taking itself off of the E3 show floor a year earlier, beginning with E3 2018.
Not that you'd have noticed - Xbox still put on a big show around both E3 2018 and 2019. It's just the show was limited to its own event, held at its own cavernous Microsoft Theatre down the road. It was from here the company broadcast its big "E3" press conferences, and here it demoed games to press and fans. All separate from E3 itself.
That's not to say Xbox won't return to the E3 showfloor this year to demo Xbox Series X, of course. Microsoft may opt for a bigger showcase in order to get even more people hands-on with its new hardware.
But even if it doesn't, the message behind Spencer's statement seems pretty clear - Xbox fans can still expect the usual big news drops and reveals from Xbox alongside E3 itself, in the run up to Xbox Series X's launch in time for Christmas.