Xbox announces six more titles coming to Game Pass in August
Three of them drop tomorrow.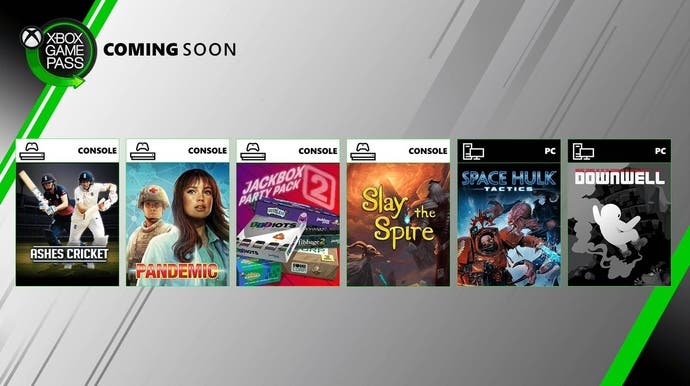 If you don't have either Xbox Game Pass or Game Pass Ultimate, it's about time you looked into it, because they're putting Slay the Spire on it next month - and some other games too, I guess.
Microsoft has announced August's line-up, which offers a little something for everyone, from witty party games to delightful roguelike adventures.
On 1st August, Game Pass for console will get Ashes Cricket and Pandemic. The former is a fast-paced cricket game that boasts a "realistic and authentic" experience, while the latter sets you as a member of an elite disease control team whose goal is to save the world from deadly infections.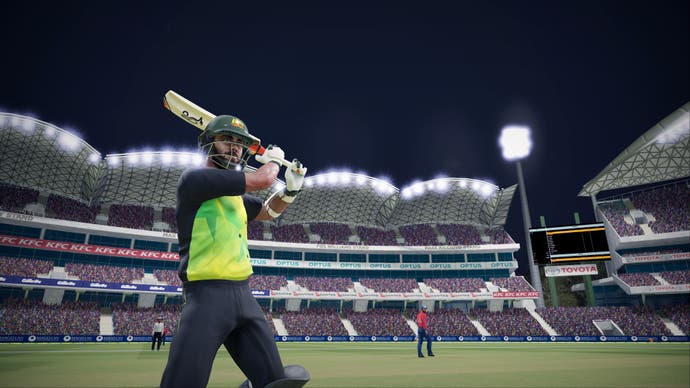 The same day, Downwell is released for Game Pass on PC. It's a roguelike platformer about a young person venturing down a well looking for treasure - a game that's managed to earn a shiny Eurogamer Recommended badge.
8th August will see Jackbox Party Pack 2 come to console, while Space Hulk: Tactics comes to just PC's Xbox Game Pass. The second Jackbox edition features one of my personal favourite party games, Quiplash XL, as well as Fibbage 2, Bidiots, Earwax and Bomb Corp. Space Hulk: Tactics is a "faithful adaptation" to the Space Hulk board game, in which you engage in battle amongst asteroids, wrecked starships and debris.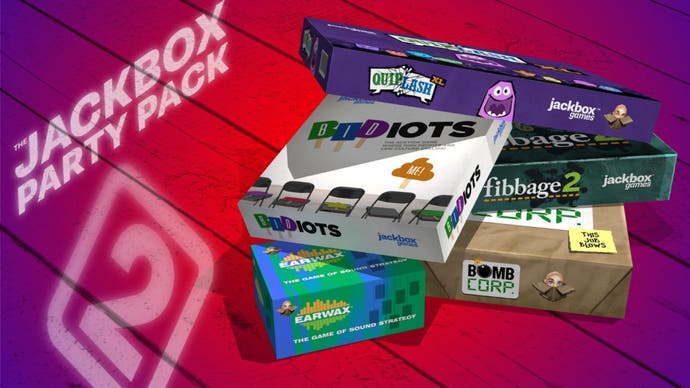 Last, but certainly not least, Slay the Spire will be on both Xbox Game Pass for PC and console as of 14th August, helping me get just one platform closer to owning it on everything. The game is a roguelike deck builder which has you fighting enemies, collecting relics and working your way up floor by floor to, well, Slay the Spire.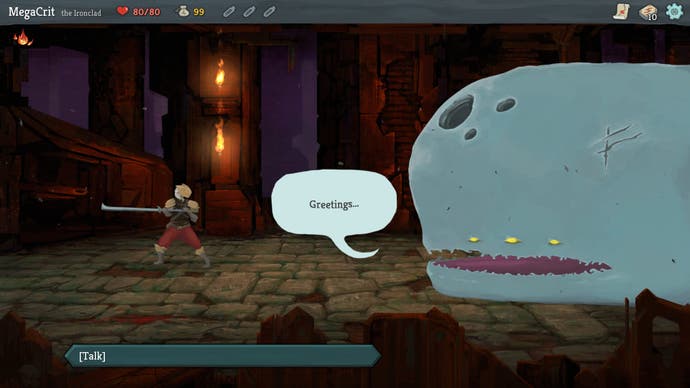 For a complete list of everything Game Pass has added up until now, you can check out this handy article Matt Reynolds created to tell you exactly that.