Xbox 360 "entertainment apps" usage up 50% post dash update
Plus, video consumption soars in 2011.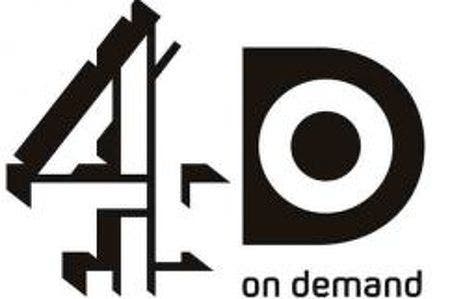 The number of Xbox 360 owners using the system's various "entertainment apps" rose by nearly 50 per cent worldwide from November to December 2011, according to Microsoft's Major Nelson.
The console's revamped dashboard, which puts a greater focus on film and TV streaming features, launched on 7th December. Sounds like it's done its job.
Nelson also revealed that the number of hours of video consumed globally on Xbox Live was up 140 per cent year-on-year from 2010 to 2011.
He added that more than 60 per cent of US Xbox Live Gold members used entertainment apps during the month of December, at an average of an hour a day each.
"We are committed to enhancing and expanding our global entertainment offerings on Xbox Live in 2012. Moving forward, you can expect to see more of the world's leading entertainment providers coming to Xbox and a continued rollout of additional entertainment apps," he wrote.
4 on Demand, LoveFilm and Netflix are among the services that have launched on the Xbox dash in recent weeks.