X-Com, Mafia 3, Duskers, Worms, Cannon Fodder and more discounted at GOG this week
Plus, SNK classics for £2.19 each.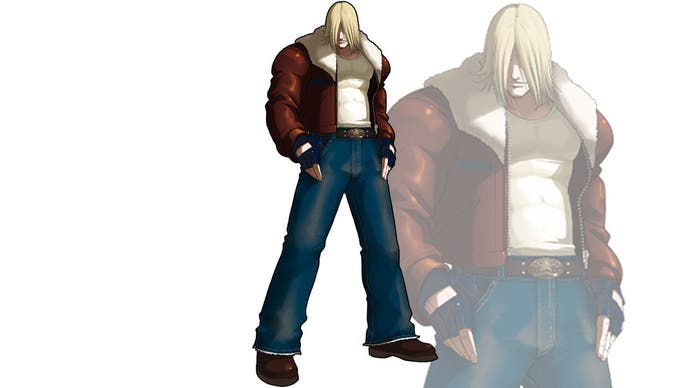 Over at noted DRM-free PC game haven GOG.com, you'll be able to find an absolute glut of discounts across a huge range of PC titles, from weird, obscure indie games to some real classics. The sale range covers everything from Mafia 3 to a big batch of SNK arcade classics.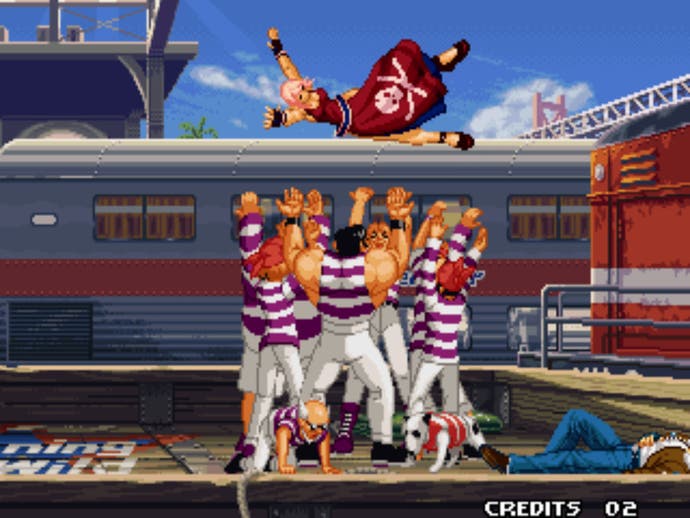 One batch of discounts is on its final day at the time of writing while the others will be with you for the next week, allowing you to take a little more time with your choices.
The 2K range will expire in a matter of hours, so we'll cover those titles first. Amongst them you'll find Freedom Force vs. the 3rd Reich for £1.09, a whole batch of the original X-Com titles for £1.09 each, Mafia 3 for £13.99, Mafia 2: Director's Cut for £5.99, Sid Meier's Pirates! for £1.79 and Civilization 4: Complete Edition for £3.79. If any of that tickles your fancy, you're going to want to pick them up sooner rather than later.
Meanwhile, in the sale range that went live just today, you've got access to a litany of classic games with up to 85 per cent off. Highlights include the following:
Cannon Fodder for 89p
Cannon Fodder 2 for 89p
Sensible World of Soccer 96/97 for 89p
Neo Turf Masters for £2.19
Worms Armageddon for £2.19
The Escapists for £3.29
The Metronomicon for £3.79
Project Highrise for £3.59
Garou: Mark of the Wolves for £2.19
Metal Slug 2 for £2.19
Samurai Shodown 2 for £2.19
Space Pirates and Zombies 2 for £10.09
In case you missed it, Garou: Mark of the Wolves was one of those highlights and if you happen to have not played one of the greatest fighting games in history, you can pick it up for less than the price of a pretentious coffee.
Last but not least, there's a one-day-only discount for Duskers, which brings the cost down to £8.49 for the time being. That game, if you've not heard of it, involves piloting drones through a giant expanse of wasteland that was formerly the known universe, and it's from the creators of A Virus Named TOM.
For something else, you can check out the buyer's guide to the best Avengers Infinity War merchandise over at Jelly Deals, as well as the rest of today's best deals, which so far include everything from XCOM 2 for £10 to Amazon Echo for £69.99.