WWE 2K14 UK release date punched up
But 2K's first WWE game will also skip Wii U.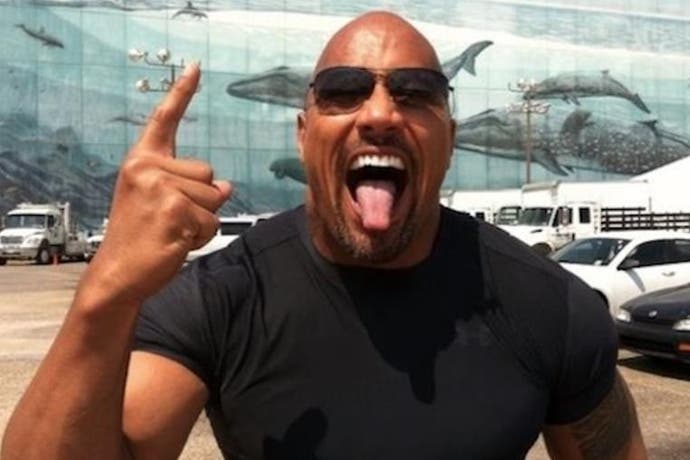 WWE 2K14 will be released in the UK for PlayStation 3 and Xbox 360 on 1st November, 2K Sports has told Eurogamer.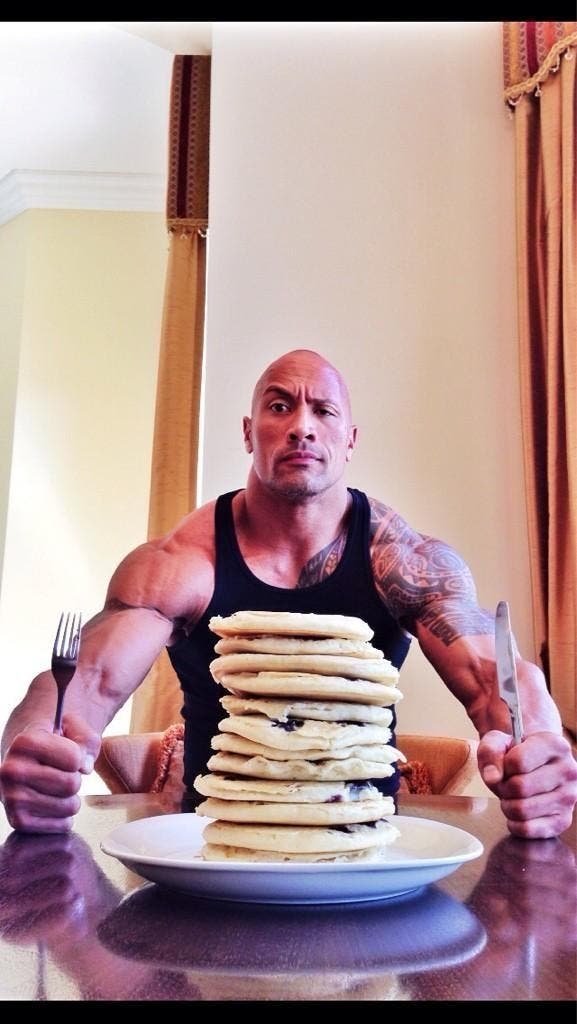 2K announced a 29th October release for the game in North America last night during its financial results briefing.
This year's entry in the long-running wrestling series is the first to be published by 2K, following the demise of previous publisher THQ.
But, like last year, the game will again skip Wii U. The last title in the WWE series to be released on a Nintendo console was WWE '12 for Wii.
There's also no word of a next-gen console release, although 2K may be keeping such a version under wraps until Microsoft unveils the next Xbox next week.
Further details about the game are as scarce as The Ultimate Warrior, although development is once again being handled by Japanese studio Yuke's.
Last year's WWE '13 focused on the franchise's classic Attitude era. This year's box cover is said to feature beefy franchise icon Dwayne "The Rock" Johnson plus his eyebrows.