Worms WMD free update adds series' first aquatic vehicle
Plus new levels, weapons and more.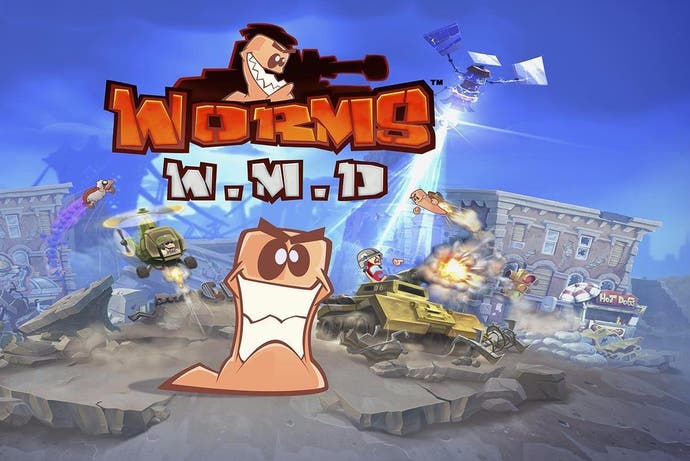 Next week, Worms WMD will receive a free content update with new levels, weapons and the series' first aquatic vehicle which comes equipped with a drill.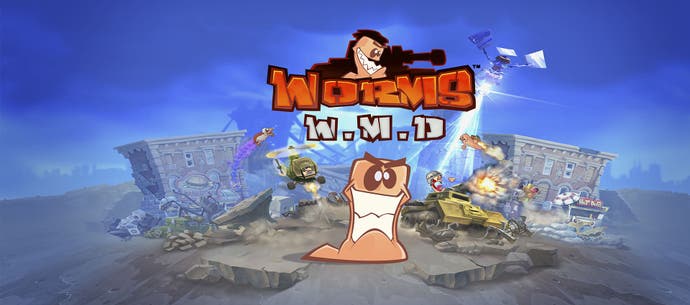 Perfect for some underwater mining.
Worms WMD: Liberation will be made available without charge for PC, PlayStation 4, Xbox One plus Mac and Linux on 7th December.
It'll add five more single-player levels and four extra weapons: the Mischievous Drone, W1 Rocket, Tasty Worm Lick and Worm Stinger.
There's also a new battle theme and yet more customisation items so you can make your worms wear a beret or block of cheese on their head if you so desire.
Gaze below for your first look:
Eurogamer's very own Ian "Grootings Grumbler" Higton had our Worms WMD review, which earned a shiny silver badge of recommendation: "Like the best couch co-op games of yesteryear, it's a game that'll have you and your mates laughing out loud one minute and screaming with self-loathing the next."