World of Tanks security breach exposes email addresses and password hashes, but financial information remains safe
Change your password and get 300 gold for your account.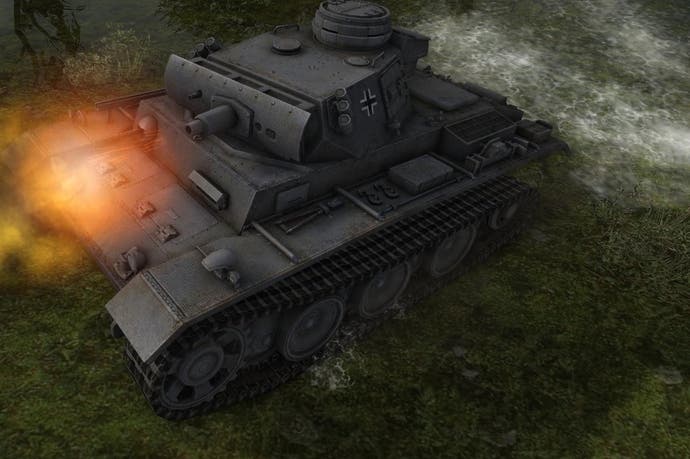 World of Tanks recently suffered a security "incident", Wargaming has confirmed.
It's unclear what exactly went on, but the company said personal information may have been compromised.
While some password hashes and email addresses were accessed, financial information remained untouched, Wargaming insisted.
"We immediately launched an investigation into the incident and can assure you that no financial information was accessed," Wargaming said in a statement.
"However, we believe that some password hashes and email addresses were affected by the compromise."
The company is now launching a global campaign to increase the security of player accounts, and advised you reset your Wargaming ID account password as soon as possible and change it on other sites if it's the same.
"We appreciate your immediate attention in resetting your password and apologise for the inconvenience," the company said.
Wargaming is offering every player who changes their password 300 gold for their account. Find out more on this "Change Your Password" event on the World of Tanks website.