World of Tanks PS4 open beta dated for December
Get an exclusive PlayStation 4 premium tank just for playing.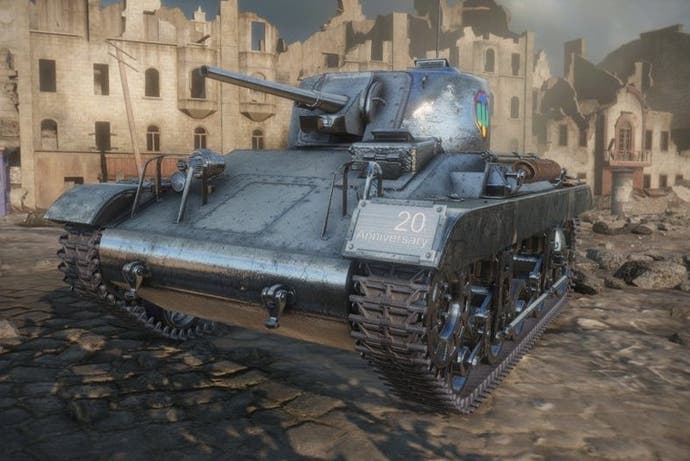 World of Tanks' PS4 open beta will last from 4th-6th December, developer Wargaming.net has announced.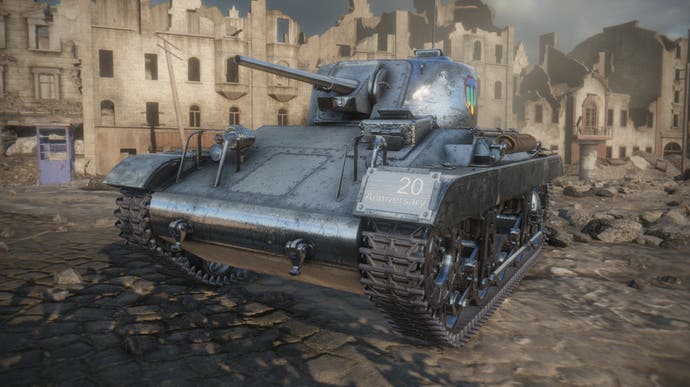 Players will be able to embark on 15 vs 15 tank battles. As with the game's PC version, you'll be able to upgrade and customise your tanks with new equipment, supplies, camos, inscriptions and emblems.
World of Tanks on PS4 will be free-to-play, just as it is on PC, and all microtransactions will be for cosmetic gear rather than practical upgrades.
Unlike Rainbow Six Siege's open beta, the progress you make in World of Tanks' open beta will carry over into the final game.
As detailed on the PlayStation Blog, play during the open beta and you'll receive an exclusive PlayStation 4 premium tank, the American Scout M22 Locust, complete with a PlayStation-branded skin and emblem.
The PS4 version of World of Tanks will contain two console-exclusive stages, including "the biggest map ever made for World of Tanks," according to project lead TJ Wagner. More maps and tanks will be released monthly after launch.