World of Tanks dev Wargaming buys Total Annihilation and Master of Orion franchises
Promises "big triple-A titles".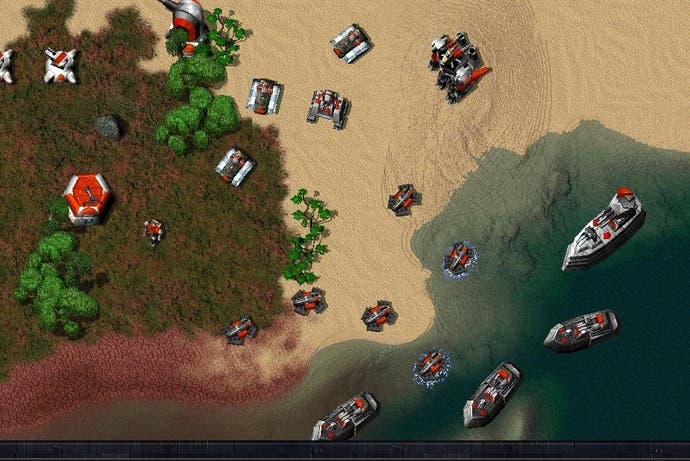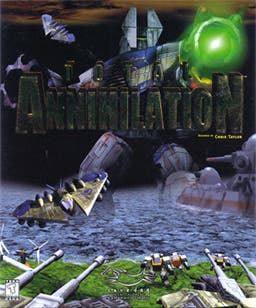 World of Tanks developer Wargaming.net has bought the Total Annihilation and Master of Orion franchises from Atari, it has confirmed.
Both properties were bought following the Atari IP auction that closed last month. Wargaming beat Monday Night Combat developer Uber Entertainment to Total Annihilation, and Stardock to Master of Orion. Stardock managed to nab the Star Control franchise, though.
According to Develop, at a press conference in Minsk, Belarus, Wargaming boss Victor Kislyi said the games it will make in both franchises will be "big triple-A, massive titles with all of Wargaming's power behind them".
He added: "Total Annihilation and Master of Orion are strategy game classics. Although it's too soon to disclose any details, we are more than willing to give a new lease of life to these games most of us grew up playing. It's exactly where our major focus will be."
It seems appropriate that Wargaming should pick up Total Annihilation, considered one of the most influential real-time strategy series. The company bought Gas Powered Games, the studio founded by TA creator Chris Taylor, earlier this year. Will Taylor get another crack at a new TA game?
Master of Orion was a critically acclaimed turn-based sci-fi game released in 1993 by MicroProse.