Wolfenstein: Youngblood out this summer
Buddy up.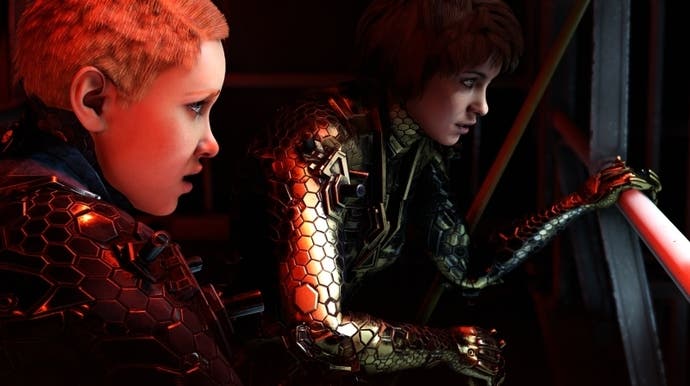 Wolfenstein: Youngblood comes out 26th July 2019 for PC, PlayStation 4, Xbox One and Nintendo Switch, Bethesda has announced.
Wolfenstein: Youngblood is a co-op shooter set in 1980s Paris. There you fight the Nazis as one of BJ Blazkowicz's twin daughters, Jess or Soph. It's in development at Machine Games (Wolfenstein: The New Order, Wolfenstein 2), which is collaborating with Arkane Studios Lyon (Dishonored).
There's a new gameplay trailer below.
You can play the game in co-op with another human player, or solo with an AI partner. The Deluxe Edition of the game includes a Buddy Pass, which lets the owner play with a friend even if the friend doesn't own the game. The friend will be able to download and play Wolfenstein: Youngblood for free as long as they play with the owner of the Deluxe Edition.