Wolfenstein: The New Order release date brought forward
Putsch that on your calendar.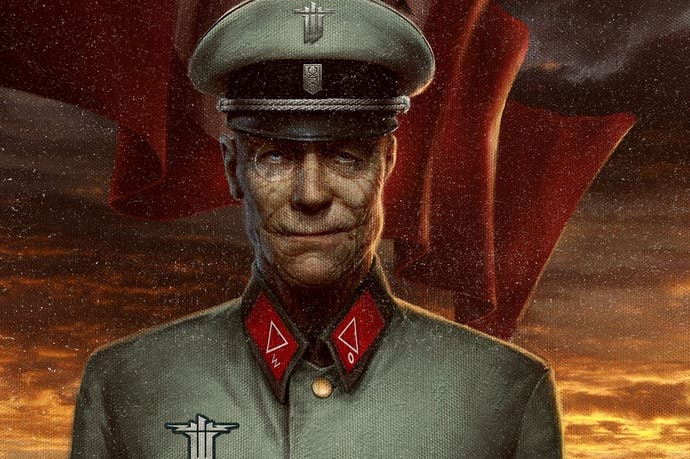 The UK release date of Wolfenstein: The New Order has been shuffled forward a few days to 20th May.
That's a Tuesday, meaning that Bethesda has now coordinated a simultaneous worldwide release across Europe, North America and Australasia for the title.
Developed by MachineGames, a new outfit founded by key members of Riddick studio Starbreeze, the latest chapter in the Nazi shooter series is headed to PC, PlayStation 3, PlayStation 4, Xbox 360 and Xbox One.
"Running in the opposite direction to the genre big boys by ditching multiplayer completely and focusing on the single-player story, Wolfenstein feels like it takes Valve-style first-person narrative," Dan Whitehead wrote last year in Eurogamer's Wolfenstein: The New Order preview, describing it as having a "pulpy panache".
As previously announced, if you pre-order the game you'll secure a Doom 4 beta key.
Watch on YouTube