Wireless Logitech headset with surround sound for under £70
So good it hertz.
This cosy-looking wireless Logitech gaming headset has plummeted to its lowest price ever at Box, where you can nab a G533 headset for £69.99 with free delivery. Over at Amazon it'll cost you at least £79.99 with an alleged 43 per cent discount, while some other retailers have it for over £100.
Although it's not the fanciest-looking or most colourful of models, it's seems like a good all-rounder for folk looking to upgrade their gaming with a dedicated headset, especially at that price.
As well as being wireless, it has a rechargeable battery that lasts a claimed 15 hours - perfect for uninterrupted gaming marathons.
You don't need to pause to get charging either, the headset works while plugged in via micro USB.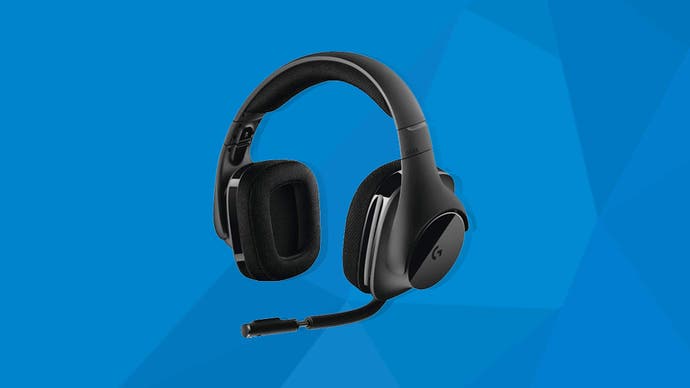 There's also the handy noise-cancelling microphone, which although not detachable, comes with easy-to-access fine-tune controls on the side of the headset and folds away for neatness.
Additionally, it's easy to setup a custom equaliser, mic and surround sound levels for each game using Logitech's Gaming Software.
If this headset doesn't quite meet your gaming needs, be sure to check out the best gaming headsets of 2019 so far. Happy gaming!