WipEout Omega Collection speeds onto PS4 in June
3, 2, 1, Go!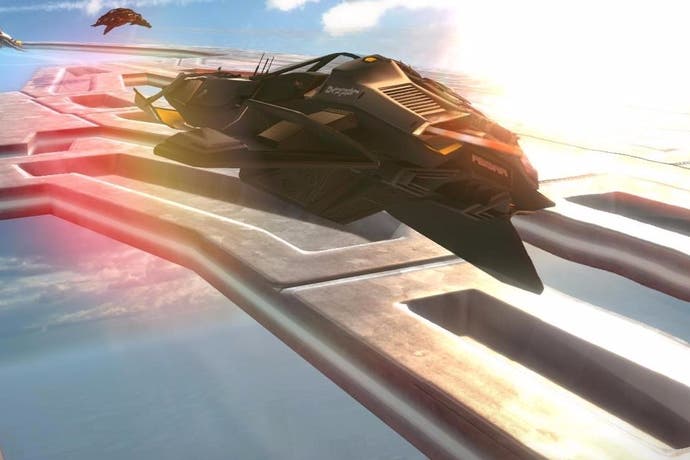 WipEout Omega Collection comes out on 7th June on PlayStation 4, Sony has announced.
This game includes all the tracks and ships from WipEout HD, Fury and 2048 ported to PS4. Each game has its own career mode, and there's a racebox mode that lets you tweak and customise your own races.
You can play split-screen couch co-op or race online in up to eight-player multiplayer. There are tournaments, single-races, time trials and zone mode. Expect a 1080p resolution on PS4 and dynamic 4K on PS4 Pro - all at 60 frames per second.
Sony has remastered all of the sound effects and added 28 licensed music tracks from artists such as Swedish House Mafia, Chemical Brothers and The Prodigy.
Martin wrote a WipEout Omega Collection impressions piece back in December 2016 and was very impressed indeed.