Windows chief confirmed as new Xbox boss
"One Microsoft all the time."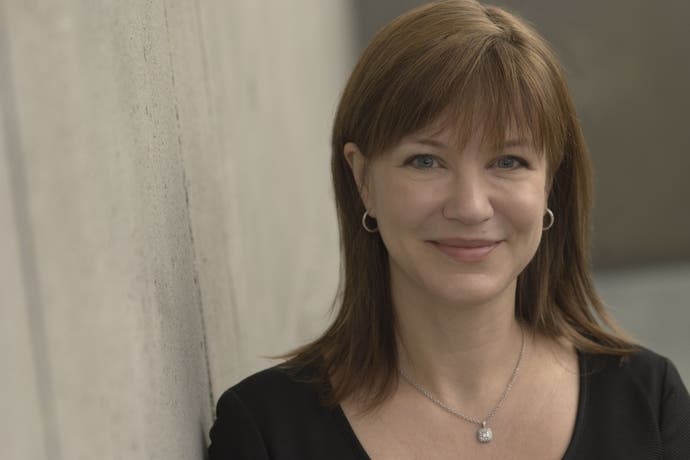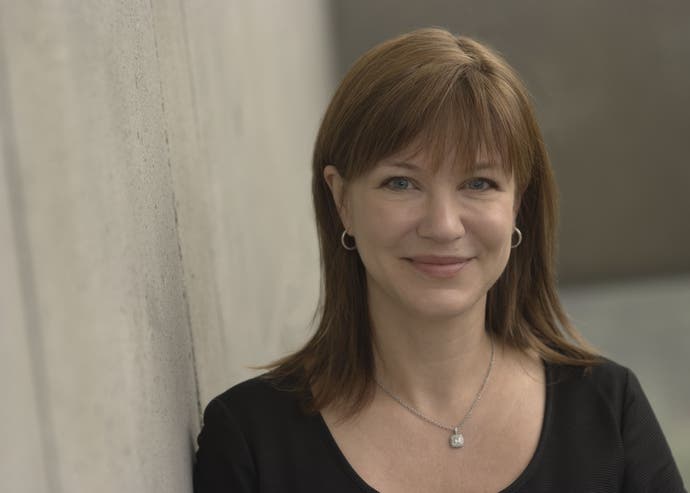 Windows chief Julie Larson-Green has been confirmed as the new boss of Xbox as part of a significant reshuffle at Microsoft.
Larson-Green, a 20-year Microsoft veteran who most recently worked on Windows 8, will lead the new Devices and Studios Engineering Group, and will look after all hardware development and supply chain for all Microsoft devices, including the Xbox consoles.
Larson-Green is now responsible for all Microsoft's studios experiences, including games, music, video and other entertainment.
Previously Don Mattrick, now CEO of Zynga, was president of the Interactive Entertainment Business, of which Xbox was a part.
In an email to staff, Microsoft boss Steve Ballmer outlined expected changes in the way the company operates as it focuses on becoming a devices and services-based company.
"Together, we have created great products and great success, but we all want more," he wrote. "That means a strategy to deliver a family of devices and services that best enable people for the activities they value most and the enterprise extensions and services that are most valuable to business.
"A new structure to bring these to market faster. Stronger centralised services so we can be more efficient and effective. Priority focus areas, short and long term. New characteristics of how we work together.
"In other words, better execution and innovation through strategy and goal and discipline and engineering coherence.
"One Microsoft all the time."