Windows 8 sales break 60 million in 10 weeks
100 million downloads from Windows Store.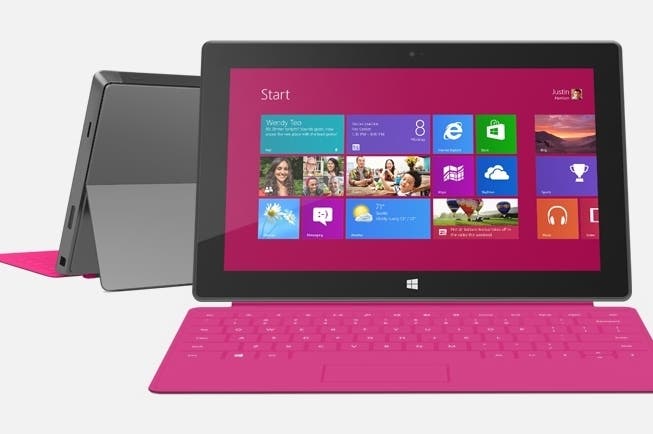 Microsoft has now shifted 60 million copies of its shiny new operating system Windows 8. It only launched 10 weeks ago!
That figure represents the cumulative sales of Windows 8 including both upgrades and sales to original equipment manufacturers (OEMs) for new devices.
There have been 100 million downloads from the Windows Store in the same time frame, Microsoft announced at the Computer Entertainment Show in Las Vegas this week.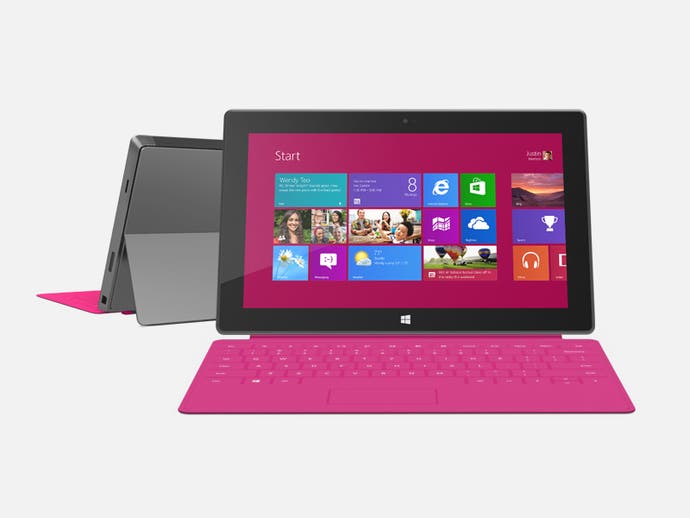 The previous Windows 8 sales total, which Microsoft tallied at the end of November, counted 40 million, and suggested a faster take-up rate than for Windows 7.
Making the announcement yesterday Microsoft said the 60 million figure shows "a similar sales trajectory that we saw with Windows 7".
An undisclosed number of licences have just been bought by the US Department of Defence. The recent deal will mean that 75 per cent of all Defence personnel will soon be using Windows 8 machines, GamesIndustry reported.
Windows 8 has faced a mixed reception since its launch. Outspoken opponent Gabe Newell stated this week that the system "was like this giant sadness... It just hurts everybody in the PC business."