Windows 10 launches in July
Xbox app, Cortana and Candy Crush included.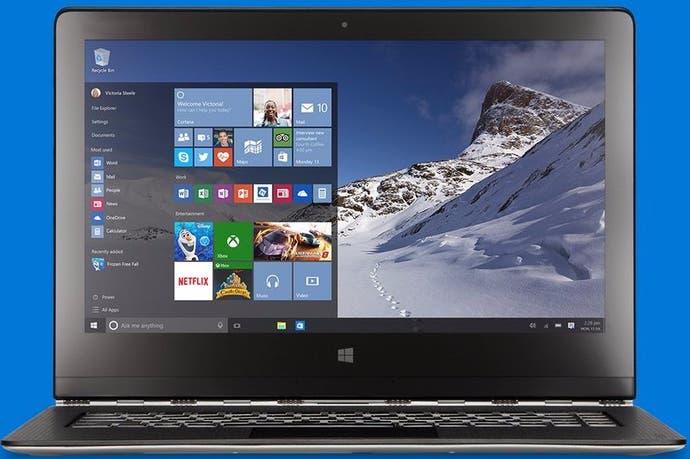 Microsoft will launch the full version of Windows 10 on 29th July 2015.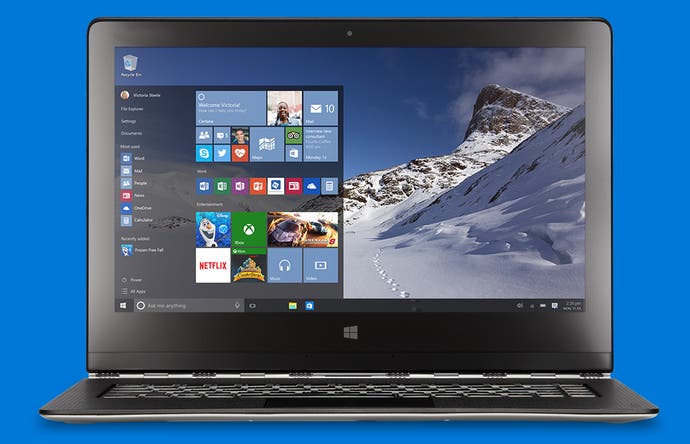 As previously announced, all Windows 7, 8 and 8.1 users will be able to upgrade for free.
Owners of the above operating systems will soon see a small Windows icon in their taskbar. Clicking it will allow you to "reserve" your upgrade.
You'll then be notified on 29th July and be able to upgrade then, or schedule a time for the installation to take place.
Windows 10 will come with Microsoft's new Cortana digital butler built in, and introduce the company's Internet Explorer replacement: Microsoft Edge.
Much of the Xbox One interface is available through Windows 10's Xbox app, which will let you interact with friends, watch captured videos and more.
Oh, and Candy Crush Saga is installed for free.
Watch the trailer below to see Microsoft explain how it has fixed the things it messed up in Windows 8. Look - the Start Menu is back: