Win a pair of tickets to MCM Comic Con London
Cos-play to win.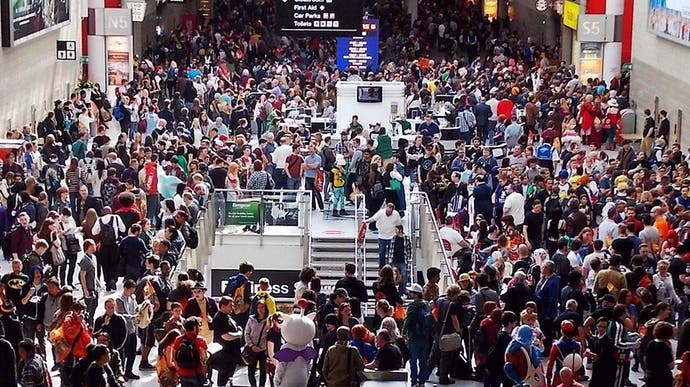 This weekend, London's Excel Center will again play host to MCM Expo's Comic Con event.
The uber-popular pop culture show (say that five times fast) promises to be replete with attractions from all over the entertainment spectrum, with games, TV, movies and comics being well-represented. (MCM, like Eurogamer's parent company Gamer Network, is owned by ReedPOP.)
Scanning through the list of events, a couple of things caught my eye. You can meet the actors who played Trevor, Michael and Franklin in GTA 5! You can play Mario Tennis Aces for the very first time in the UK! AND you can get a first hands-on with LEGO's The Incredibles game! Pretty nifty.
Our pals at MCM have offered us five pairs of tickets for this weekends' show, which we have gladly snatched out of their proffering hands to give to you.
The instructions to enter are below and are very simple. We'll be in touch with winners on Friday.
Good luck!
EG MCM Expo