Will Ferrell is going to play video games for charity
And you have a chance to play with him in-person.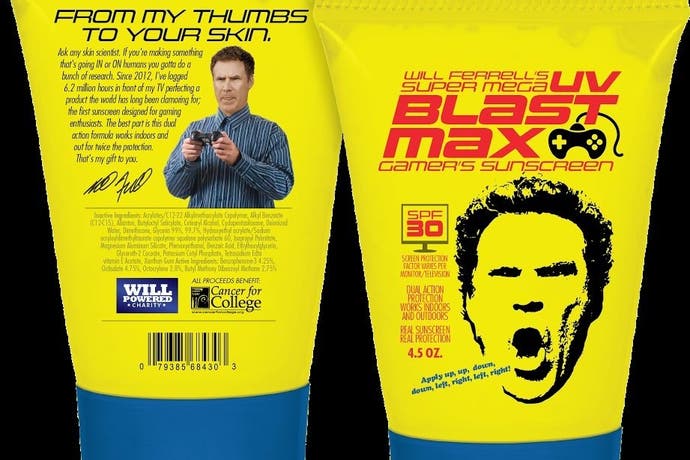 Good news, everyone! Your chances of getting to play video games with Will Ferrell has marginally increased due to a fundraiser the actor/comedian is putting on over at Indiegogo.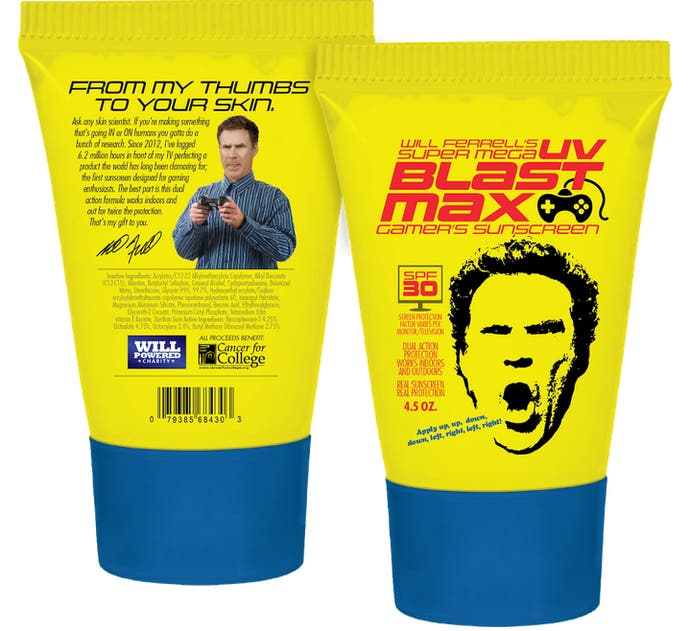 In order to raise money for children and young folks with cancer, Ferrell has set up a two-hour gaming event on 26th October where one lucky backer will get an all-expense paid trip to play video games in person with the Anchorman and Stranger than Fiction star in downtown San Francisco.
This event will be streamed over Twitch, so all the world will see you desperately try to keep your cool around somebody much more famous than you.
The cheapest backer tier is $10, which grants you a $5 Amazon credit and one ticket in the raffle to be Ferrell's game-playing buddy for the evening. Spending $25 gets you two tickets in the lottery along with Twitch Turbo access for ad-free streaming, and spending $50 grants all of the above along with limited edition collector's item Will Ferrell's SuperMegaUVBlastMax Gamer's Sunscreen. It's exactly what it sounds like.
The Indiegogo page noted that there will be "other special guests including top pro gamers & charity sponsors."
Proceeds will go to two nonprofits: Cancer for College and DonateGames.org. The former is to help young cancer survivors earn scholarships while the latter focuses on children and families battling cancer.
Ferrell explained on the Indiegogo page that he came up with the idea after raising $300K for charity by taking part in a drum-off fundraiser with the Red Hot Chilli Peppers on The Tonight Show with Jimmy Fallon.
"After deep analysis and planning, I was basically convinced gamers should be able to raise more than musicians and RHCP fans....right?" the actor said. "I mean, aren't there a million kajillion gamers out there?"
So far Ferrell has raised $29,370, but the campaign only just started yesterday and he has 31 days until the 12th October deadline to reach his goal.