Wii U system update issued by Nintendo, the first of several
What does it contain?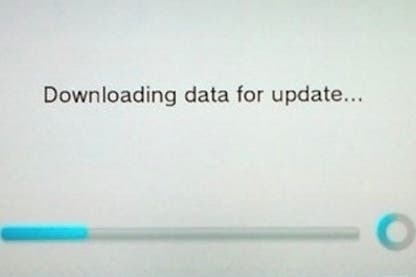 Nintendo has issued an update to the Wii U's system software, the first of several planned for the coming months.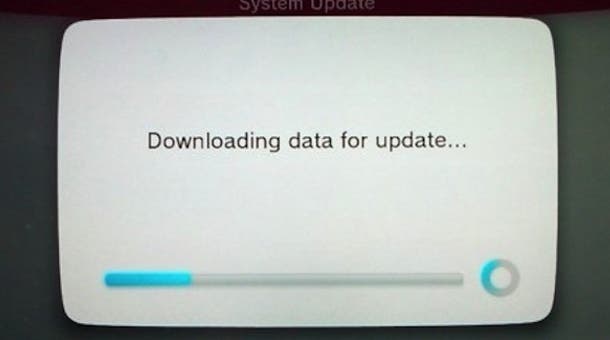 Today's firmware refresh adds "system stability improvements and other adjustments to enhance the user's experience".
The 30MB update brings the system's software to version 2.1.3 U, Polygon reported.
It does not include the overall speed upgrades that Nintendo has promised for the Wii U's lengthy OS load times. European users are also still lacking the system's TV guide service, Nintendo TVii.
Another update, due in April, and further refresh in the autumn will add in more of these features.
Also on the cards is a full Virtual Console section in the eShop, and integration with web-based and app versions of Miiverse.